We Can Expect Cheaper iPads And MacBooks This Year
Published on March 13, 2018
A fresh influx of rumors is now pointing towards the possibility of cheaper iPads and MacBooks to be available in the market this year. The first speculation is that Apple might be rebranding its MacBook Air with a less-expensive touch. Apart from this, the Cupertino technology giant might also introduce a new 13.3-inch 'entry-level' MacBook towards the end of the second quarter this year.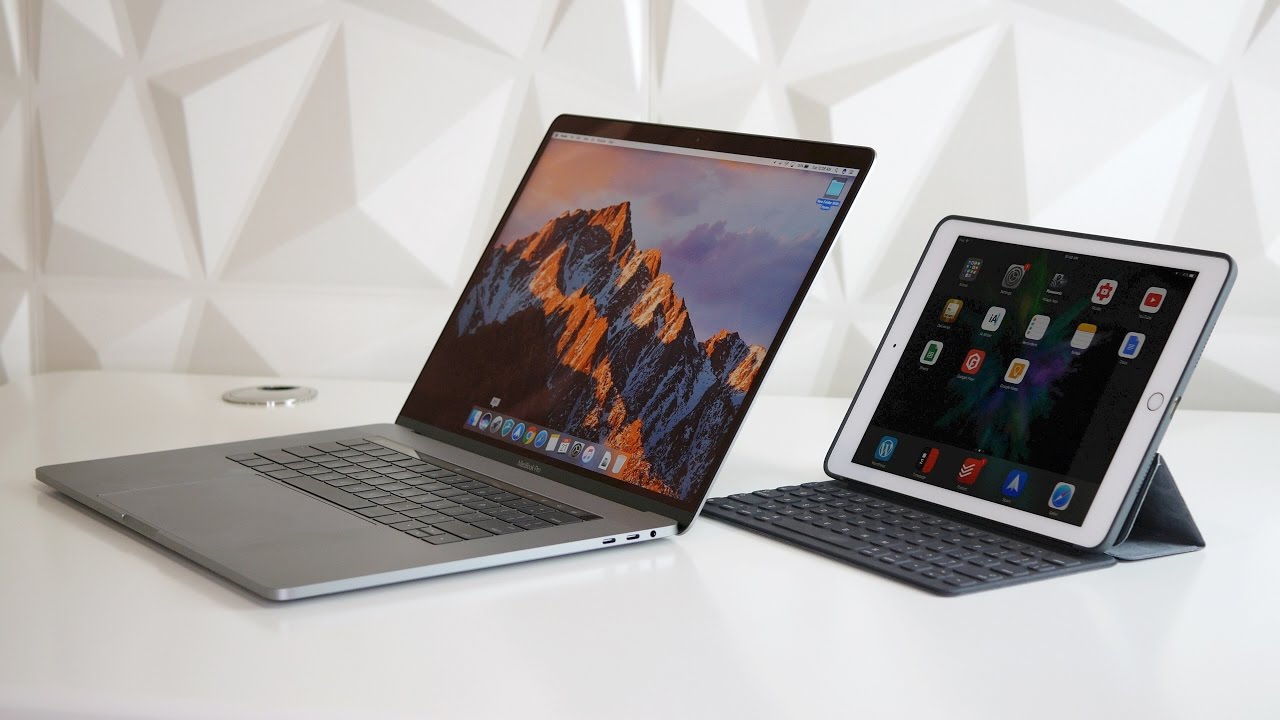 As noted by The Verge, "While the report refers to the new device as, 'MacBook,' its screen size suggests that it may be an updated version of the Air, since the MacBook only comes with a 12-inch display." The timeline of the speculated device's launch interestingly matches with Apple's upcoming WWDC conference, which is scheduled to be held in June.
The speculated gadget may also come packed with a Retina Display with 2,560 x 1,600 pixels resolution. Notably, this was already indicated by KGI Securities Analyst and Apple Expert, Ming-Chi Kuo sometime earlier this month. According to him, the Cupertino giant was gearing up towards releasing a cheaper, 13-inch MacBook Air during the second quarter of 2018. Apple is hoping that the lower price would help them boost sales of their products in the market.
After Kuo released his prediction publicly, several reports emerging from Taiwan began indicating towards the same. Notably, a report by Economic Daily News suggested that the new MacBook Air, which would be priced anywhere between $799 to $899, would be launched in the second quarter of 2018.
The market can also possibly expect an array of cheaper iPads from Apple this year. Anticipations claim that Apple might introduce an updated 9.7-inch iPad in the second quarter of 2018. In December last year, similar reports about Apple working on a 9.7-inch iPad, which would cost around $259, was to release this year.