Bose's AR Glasses: A handy design with an ambient sound
Published on March 11, 2018
You might have heard about the Bose's AR Glasses which the company will go to launch this summer. Bose's AR (Augmented Reality) Glasses gives quite an impressive sound quality. Besides sound quality, the glasses fit best in design and looks too. The specs work for audio operations without actual headphones in your ears. The speakers in this AR Glasses uses variable-length dipole technology to project the music AR vocals at you and gives a private enjoying environment of music.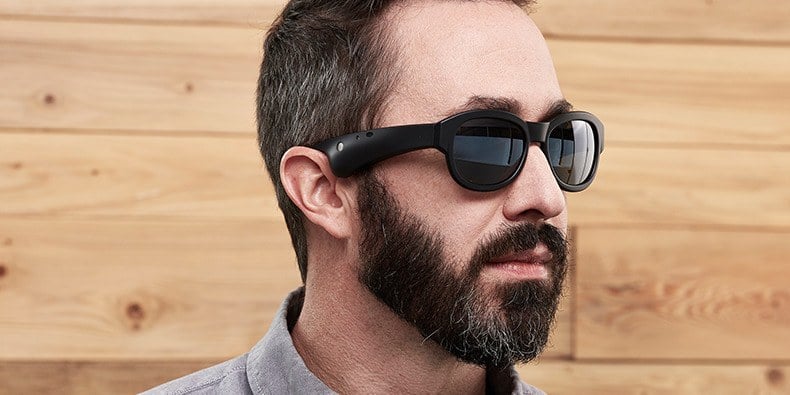 The specs are full of features and functionalities. The specs carry sensors all inside the body like an accelerometer, a gyroscope, and a magnetometer. Also, the camera doesn't consist of any camera which means there is no risk of unwilling photography using these AG glasses.
The design is entirely different from other similar product available in the market. And looks of the specs give the flexibility to wear them wherever you want. The glasses are pretty much easy to access and operate, as you nod your head to say yes and shake your head to say no. This allows you to attend or decline a call quickly. A microphone placed in the right temple will enable you to gain the ability of hand-free conversation.
With the debut of this Bose AR Glasses, there will be the launch of a software developers kit (SDK) so that app-makers can create for Bose AR hardware. As of now early partners for this platform is TripAdvisor, Yelp, and TuneIn.
You might be thinking how it will tell what you're looking at? They use the GPS on your phone to place near you, and then other sensors placed inside the hardware will help you to pinpoint your field of view. These glasses also used movement detection when you're selecting from a series of items.