Bluetooth vulnerability discovered by Intel may put your data at risk
Published on August 3, 2018
Intel has discovered a Bluetooth vulnerability which has been discovered on all the Android along with iOS smartphones. This can be easily used to allow the hacker to get the unauthorized access to any devices. This new vulnerability is available on all Bluetooth devices which have put millions of devices at high risk. The loophole can affect the devices from Qualcomm, Broadcom, Intel, Apple along with Android devices.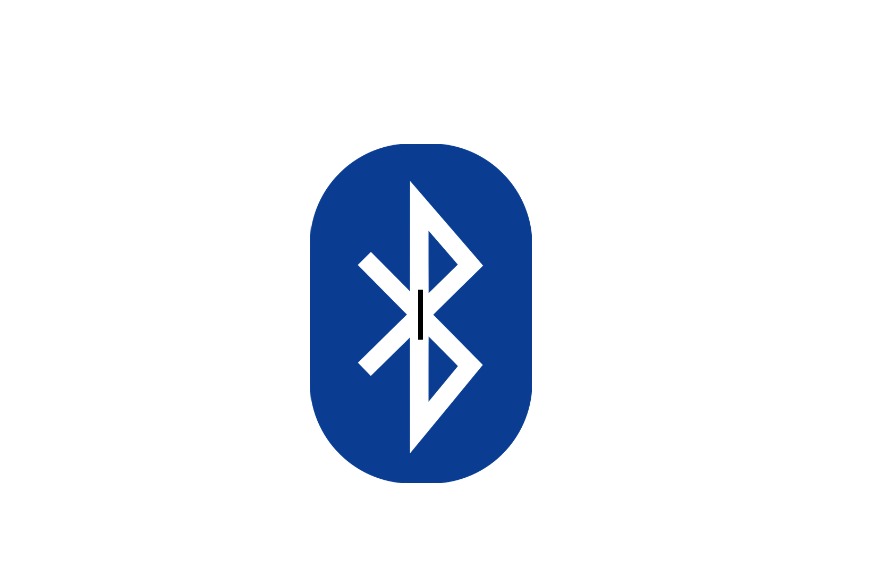 As per Bluetooth SIG, it said on its website that the researchers have already identified about the Bluetooth specification. The device which supports the Secure Simple Pairing or LE Secure Connections which features the public key which has received over the air when pairing is done on a new device. It is usually possible as some of the vendors may have developed the Bluetooth feature which can support these types of features but it will not perform any public key validation at the time of the pairing procedure. Bluetooth SIG has published a report about the vulnerability in2 Bluetooth features.
The attack is said to be successful when an attacking device is placed within the wireless range of the two vulnerable Bluetooth devices which are going through the pairing procedure. After that, the attacking device will need to intercept the public key exchange. This is done by blocking the transmission after which an acknowledgment is sent to the sending device. Then injecting the malicious packet is done to the receiving device which is within a narrow time.
As per CERT, a cybercriminal can be within the range of the affected device which may be able to affect the man-in-the-middle network position I order to find out the cryptographic keys of users. After this, the criminal can able to access the monitor and can modify the device content.
If you are using the Qualcomm or any Apple device, then you need to install the latest software update to avoid the risk. According to Farrhad Acidwalla, who is the founder of CYBERNETIV, said that till now there is now confirmed mass reports about this newly discovered Bluetooth vulnerability which can be exploited on a scale but the hackers can take advantage of this vulnerability if the users do not update their Bluetooth with latest patched version. It is also recommended that the users need to keep the Bluetooth off when they are not in use. By this way, they can also avoid the vulnerability.