Bing Search is Now Available on ChatGPT
Published on May 23, 2023
In a groundbreaking move, OpenAI has announced its collaboration with Bing as the default search experience for ChatGPT. This exciting development will initially roll out to ChatGPT Plus users today, with plans to extend it to all free ChatGPT users soon through a convenient plug-in.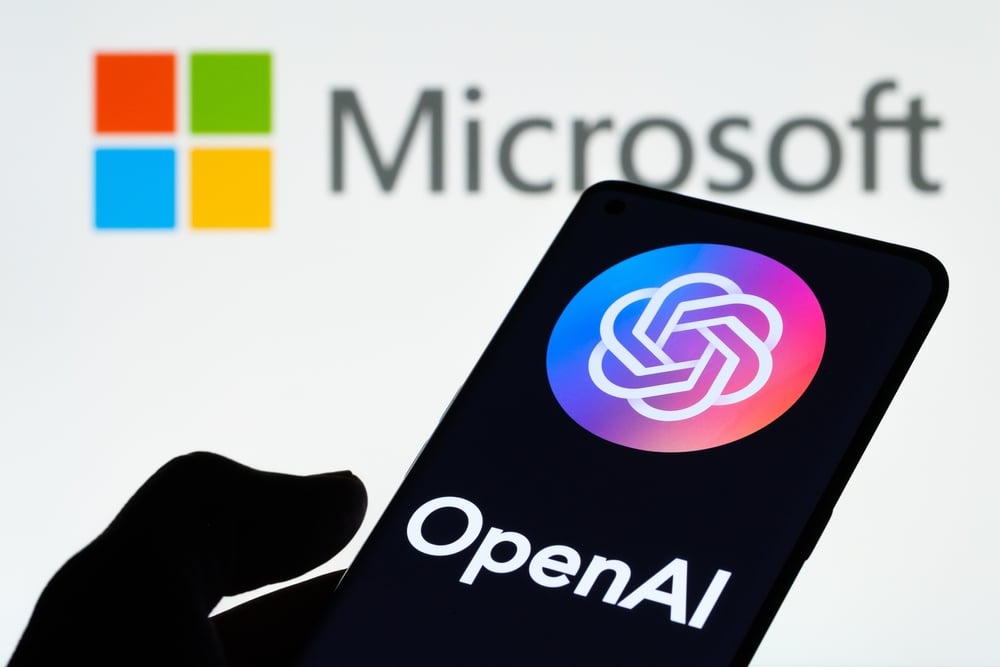 Yusuf Mehdi, Microsoft's head of consumer marketing, expressed his enthusiasm for this partnership in a recent blog post, emphasizing the vital role it plays in their progress with the new Bing. According to Mehdi, the integration of Bing into ChatGPT will offer users a world-class search engine that delivers more timely and up-to-date answers, leveraging the vast resources available on the web.
Similar to Bing's chat experience, which is powered by the advanced GPT-4 model and employs citations to provide reliable links, ChatGPT will incorporate search and web data enriched with citations. This fusion of Bing's capabilities with OpenAI's ChatGPT AI chatbot marks a significant triumph for Microsoft's search engine, especially following recent speculation surrounding Samsung's decision to remain loyal to Google Search rather than switching to Bing.
Furthermore, this integration aligns with Microsoft's extension of their partnership with OpenAI, a substantial "multibillion dollar investment" made earlier this year. The two entities have been working closely together for years, fostering a strong bond that has now paved the way for the convergence of Bing into ChatGPT.
To further enhance compatibility and interconnectivity, Microsoft has pledged to adopt the same open plug-in standard utilized by OpenAI for ChatGPT. This commitment ensures seamless interoperability between plug-ins for Bing Chat, Microsoft's Copilot platform, and ChatGPT, heralding a new era of integrated and collaborative AI experiences.
This exciting collaboration between OpenAI and Bing promises to empower users with a more comprehensive and dynamic search functionality within the ChatGPT ecosystem, revolutionizing the way we interact with AI-powered assistants.