Best Local SEO Practices for Small Businesses in Vancouver, WA
Published on July 30, 2021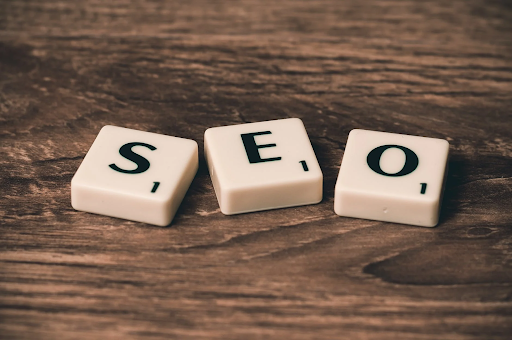 Did you know that 46% of the searches made on Google all turned out to be for local businesses? And, 72% of people searching for local companies in Vancouver tend to visit the stores to make a purchase.
So how do you attract such locals and convert them into loyal customers? The answer is to opt for local SEO Vancouver WA, for your business.
Scroll through to learn more about the best strategies for local SEO.
Importance of Local SEO Practices
Local SEO is how you optimize your business better to improve the brand visibility in local search results on search engines.
This process indeed matters for a business because, when done rightly, it elevates your business. And, it takes it to the local consumers actively looking for services and products close to them in Vancouver.
Suppose you own a small business in the bustling streets of Downtown Vancouver. In that case, you will likely be operating within a specific zone or area, catering to the needs of people residing in close neighborhoods like Washington Street or Broadway Street.
Only when you optimize the business for local search with the help of specialists offering services for SEO in Vancouver, WA, will you be able to attract leads worthy of making transactions.
So how can you optimize your business for local search? You can do this by following any of these best local SEO practices for small businesses in Vancouver.
Build Your Content Based On Local Events
There is no better way to grab the local audiences' attention than by weaving content based on local events and issues.
You can write blog posts about local events like Vancouver Farmers Market, Lilac days at Hulda Klager Gardens, or the famous Woodland Tulip Festival. Or, you can also create videos about local causes and charities that your small business supports.
If the small business is serving various neighborhoods within Vancouver, setting up location-specific web pages on your business's website with local content will be an excellent strategy to build brand awareness.
Add Your Business to Online Listings
Once your small business goes live, one of the first steps you must take to boost brand visibility among the local audience is adding your business to online listings like Google My Business, Facebook Business Pages, and other industry-specific profiles.
For instance, optimizing your business profile on Google listing will help you rank higher on Maps and gain visibility in the Google search local results.
What's more, to take the brunt of the task away from you, local SEO experts in Vancouver offer different local SEO service packages which come with local content optimization, setting up the business account, and more.
Register With Online Directories
Some of the famous online business directories that people in Vancouver trust are, Yelp, BBB (Better Business Bureau), YellowPages, Angie's List, and Foursquare.
By registering your local business with these online directories, you can increase the brand's visibility and boost your local SEO.
This is because around 87% of people in Vancouver read and rely on online reviews for local businesses before visiting the place or making a purchase online. So, while optimizing your small business's local SEO in Vancouver, WA, make it a point to list your company and list your website on the directories.
To sum it up, local SEO can do wonders for your Vancouver business's growth rate. If you want to achieve this, reach out to a local SEO specialist to help you optimize your website.