Best Apps to Get Weather Updates
Published on August 15, 2020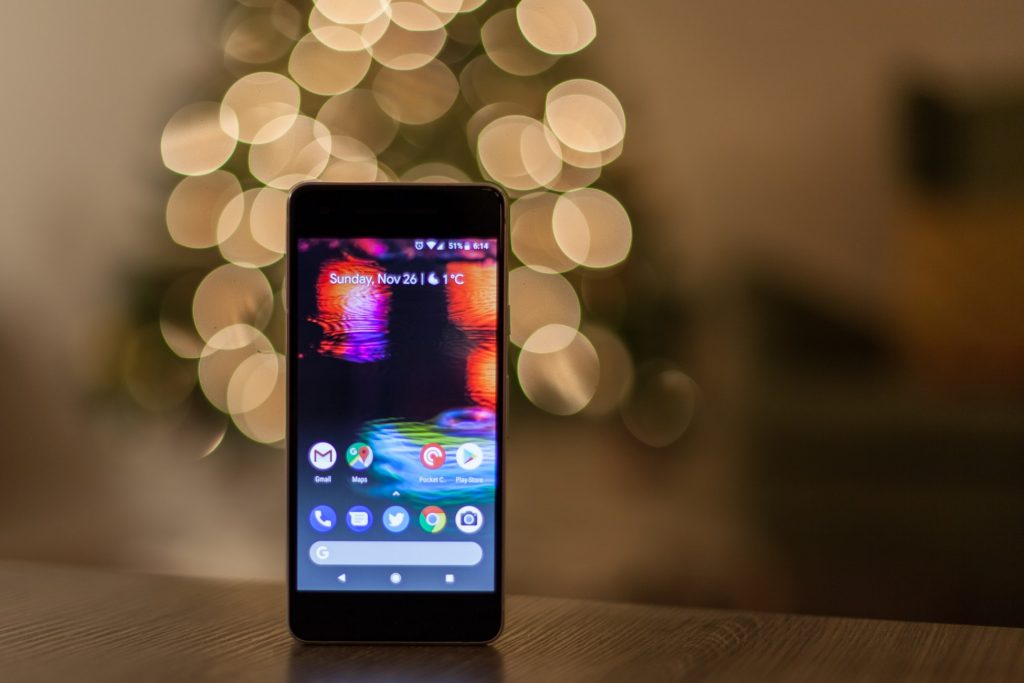 A few years back getting updates on the weather that you might experience in your area was dependent on news channels. A weather reporter used to provide weather updates of your state and other parts of the country. But this was limited to people who watched the news only. Then came in technology and things changed forever.
Now you can watch your weather forecasts online and in a more simplified way using different apps that are available online. These apps are designed to get you weather updates on the go so that you can plan your day accordingly. Line up meetings or your office routine and even your meal plan for the day. This is one of the sources to get interesting facts and even precautions to take if there is a storm or a tornado approaching your region. One of the most useful applications of such apps is for travelers who are moving to another state or a country and want to know what kind of weather they will experience so that they can pack their clothing accordingly. A few handy widgets that can make your work easier are mentioned below.
NOAA
This is a must-have app for people who keep a keen eye on weather updates. Such people can have a look at news from around the world and some accurate weather updates using Spectrum basic cable that gets almost everything covered at a very affordable rate and an easy installation process. The app gets information from the National Oceanic and Atmospheric Administration or NOAA but not offer a design that is as attractive as the other apps on Play Store.  
WeatherBug
The WeatherBug is one of the oldest weather update applications but still gets a lot of things done for many Android users. Designers and owners of the app claim that the app is powered by one of the ""world's largest network of professional weather stations." making WeatherBug a must-have for many users. Many features of the app that you might not find in other apps is that you can get information on the pollen count, the UV index and the heat index
Weather Underground
The app uses weather data generated by users to provide you with accurate forecasts and hyper-local information. You can use live radar maps and alerts about severe weather but the distinguishing point that makes the app stand out from the crowd is the ability to provide crowd-sourced weather reports and sharing information.
1 Weather
The app is one of the oldest apps for people who have been using the Android Operating System. You can find some easy to read icons and weather background that makes navigation easier. Also, this makes getting information on weather conditions even easier for users. All these features including live radar, severe weather alerts and many others make this an amazing choice to have on your phone.
AccuWeather
This is one of the well-known apps available in many smartphones by default. You can find features like Live Radar, the Minute Cast which is very unique and shows precipitation on a timely basis. Apart from that, their rain alert system lets you the estimated time until the rain starts.
Weather Wiz
The Weather Wiz is a new addition in the Weather updates and information and has already made its mark in the industry. The app is getting fame because of its playful design and fun to use experience. The app gets data using IBM Weather Company which makes it totally unique from other applications. If you are not satisfied with the other apps on the Play Store, then try out this application for a change.
Weather Channel
The Weather Channel is one of the best weather networks that provides weather updates and more information from across the globe. You can expect almost all kinds of information and reports regarding the weather and other dynamics that might affect your plan throughout the day. You can use live radar maps, alerts on storms or any other kind of calamities in your area or other places in your vicinity, you can also get information on the current weather and almost anything that you want to know about the weather.
Today Weather
Today Weather's UI is full of valuable information and works in areas where other weather apps fail to operate. The thing that makes a major difference when it comes to the app design is because of the illustration that makes the experience of the app even better along with better delivering of massive information on your smartphone. One of the best things that the app provides to smartphone users with AMOLED displays is that they can use the app's Dark theme and colorful icons and data visuals.
Final Words
You can find many of these apps very useful to get the best and updated weather forecast that might not only help you as an individual but as a business as well. Many of these apps are free and many of them require you to subscribe and pay a certain fee to get you acquainted with many new and useful features.
Author Bio:
About Caroline Eastman:
Caroline is doing her graduation in IT from the University of South California but keens to work as a freelance blogger. She loves to write on the latest information about IoT, technology, and business. She has innovative ideas and shares her experience with her readers.