Benefits of EyeRide Side Cameras for Trucks
Published on March 12, 2021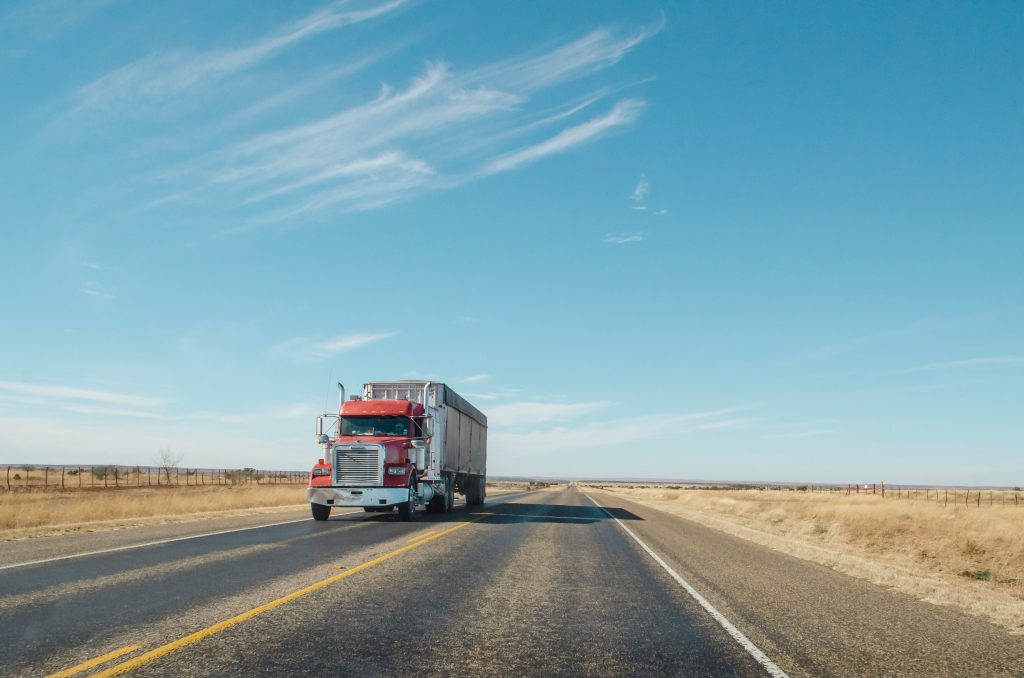 Truck side cameras are specially designed to offer drivers a complete view of what is outside their vehicles. You can combine EyeRide side cameras with rear cameras to produce a 360-degree view of events happening around your truck. Designed to guarantee safety, comfort, and efficiency, side mount cameras are the next big innovations that will transform the operations of fleet companies. Long trucks, in particular, often have awkward blind spots that hinder the driver's view of their immediate surroundings. As the leading brand in the vehicle surveillance market, EyeRide has also developed advanced, high-quality camera solutions for all manner of situations on the road. These are aimed at helping trucking companies boost their operational efficiency and minimize the risk of accidents.
Benefits of side cameras to truck drivers
· Changing lanes can be risky if there are no aids to help truckers check the lane is clear. Thankfully, with EyeRide side-view camera networks, driving is much easier because can carry out their maneuvers safely through busy traffic.
· Areas close to the approaching traffic are made visible.
· When fleet companies equip their vehicles with these optical systems, drivers can see obstacles in good time and steer clear of danger.
· All in all, you can use EyeRide cameras to greatly improve your driving experience and safety on the road.
· With a combination of front and rear-view cameras, road vision can be further optimized.
Why choose EyeRide Commercial Truck & Bus DVR Camera Surveillance Systems
EyeRide vehicle surveillance systems are versatile and fully scalable. The EyeRide range of products offers comprehensive solutions to companies for them to efficiently manage, monitor, and control their fleets no matter how many sizes and shapes their vehicles come in.
EyeRide allows you to employ real-time video and audio monitoring to improve your driving habits.
If you can improve your drivers' driving habits, you can reduce maintenance costs and save a lot of money on repairs.
With EyeRide's live GPS tracking, route planning just got easier. Want to check out EyeRide cameras for trucks? You can visit the website for more info.
Front-view cameras for trucks
Automobile technology is growing at a breakneck speed, and as a result, industry gurus are finding new ways to transform vehicle mirrors. So far, the most obvious replacements for conventional truck mirrors are cameras.
When you replace your front-view mirror with a front-view digital camera, this will help you to clearly see cyclists, pedestrians, and all other kinds of road users before there is a risk of an incident.
With EyeRide front-view cameras properly installed on all your fleet, drivers will be able to cope with blind spots and benefit from a high-resolution view of the area in front of their trucks. This can help minimize incidents that often result from poor visibility.
Advantages of rear-view cameras to truck drivers
With a rear-mount camera on your truck, you can simplify your reversing maneuvers, especially when parking in tight spaces or around corners. These cameras are equipped with reversing sensors that caution drivers when they detect dangerous obstacles.
Obtain audio and visual signals and reverse safely with smart cameras. The icing on the cake is that EyeRide vehicle cameras come with multiple sensors to help car owners detect unforeseen hazards.