Benefits of a B2B Marketplace for a Business
Published on February 8, 2022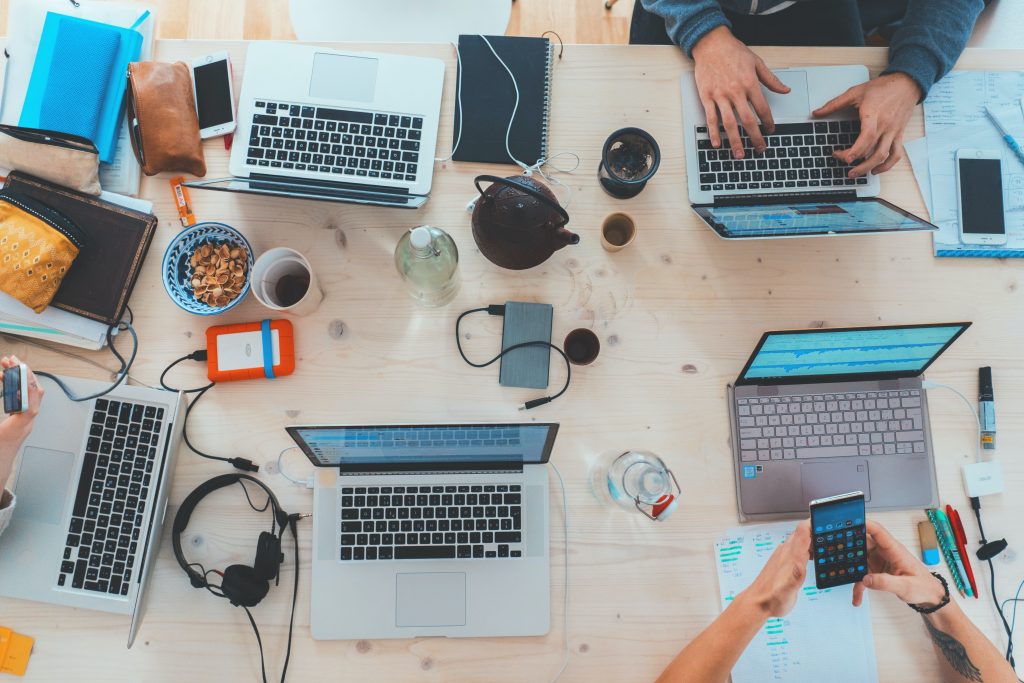 There are many changes taking place in the world, and one of them is how people or companies conduct business. B2B businesses do not need to meet their clients or suppliers physically since they can use online B2B marketplaces conveniently.
A B2B marketplace can simply be explained as a platform where B2B businesses are brought together to conduct business easily. No one can understate the effect this online marketplace has on many businesses.
To understand what we mean, here are some of the many advantages that come with using a B2B marketplace. You should read through it and see if choosing a B2B marketplace is a good option for your business.
A B2B Marketplace Helps Reach New Clients and Markets
A B2B marketplace is an online platform. This means that anyone across the globe can access it. When you post your products online, many potential clients get to see them, and if they are interested, they can easily make a purchase.
This online marketplace does not depend on whether you have a sales team or not. The business portal will always be available throughout the year. This way, you will be able to serve your wide market at all times.
Low Costs
Any business can afford the cost to access a B2B marketplace because it is very low. Some money is used on traditional marketing channels or on updating the long-printed catalogs.
All the unimportant costs are cut down, and the processes continue to benefit the businesses participating in B2B marketplaces even more.
A B2B Marketplace Increases Sales
When you attract a high number of clients, your sales will continue to rise. There are many methods that businesses can rely on to increase their sales. One of them is a B2B marketplace. It is an excellent online marketplace where a business gets the opportunity to show all their products to as many business customers as possible.
The cross-selling and upselling opportunities are improved because of the features of the B2B marketplace.
Ideal Customer Service That Results in Loyalty
B2B marketplaces consist of good platforms such as Virto Commerce that help business owners in facilitating connections as well as conversations with their customers.
This is very important when it comes to creating relationships with customers. The seller gets to understand what products a customer wants and in what quality and quantity. The customer gets to comprehend what the seller offers and at what price.
Simple to Set Up
There is no worry when it comes to setting up a B2B marketplace. Remember that it is like any other online site except that this one deals with just business customers. After creating an account, signing up, and posting your products, your business will be up and running smoothly.
Conclusion
Now you understand why your business needs a B2B marketplace. It comes with a lot of advantages such as good customer service, reaching more clients, increased sales, and more. Your business is ready to experience the benefits of a B2B marketplace.