Apple's next-gen iPad to be super-cheap; will support Pencil: Report
Published on March 26, 2018
Apple recently made an announcement, officiating its education-focused event, which is scheduled to take place on March 27. The report took many by surprise because this event will be the first time that Apple will be seen introducing their product early in the year. The company doesn't announce any products in March.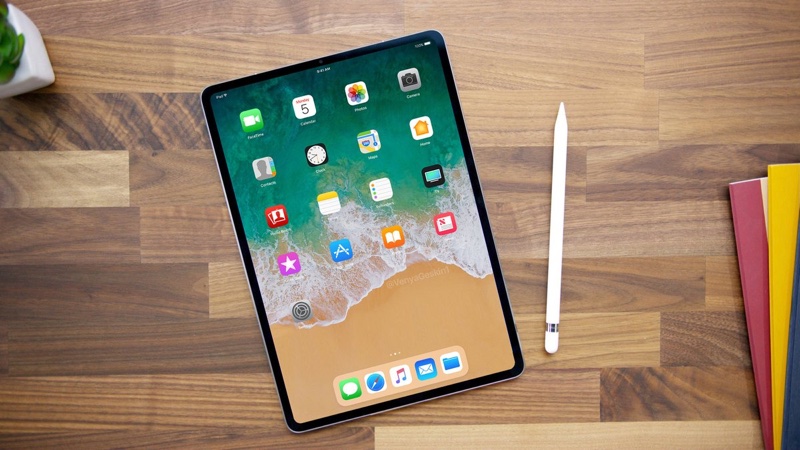 Most of their announcements are restricted to June, beginning with their World Wide Developer's Conference and the ultimate event of September. Leading rumors suggest that the Cupertino giant might launch their latest line-up of low-cost iPads along with a new MacBook Air at the upcoming event. Since Apple will seemingly hold the game at a school venue rather than a theatre, it is evident which portion of the consumers the company is aiming towards as such.
Ever since the announcement was made, we have been receiving several reports that suggest that the company will be integrating support for the Apple Pencil in their upcoming low-cost iPad. For those who aren't aware, the Apple Pencil is a digital stylus that made its debut with the company's 12.9-inch iPad Pro a couple of years back.
Since then, the pen is restricted to the iPad Pro series only. We don't know whether it is compatible with older models. KGI Securities analyst, Ming-Chi Kuo, in a note to investors said that the Tim Cook-led firm might extend support for the Pencil in the upcoming education-focused iPad. He further added that the future iPhone devices might also receive the help of the Apple Pencil.
Kuo further went on to predict that roughly 9 to 10 million units of these Pencils are supposed to be manufactured by the time the upcoming iPad is put out for sale. He adds that 2017 saw an unexpected demand for the low-cost 9.7-inch iPad and that Apple is looking to carry that momentum forward this year.