Apple's Mixed Reality Headset Launch Pushed Back to June 2023
Published on February 15, 2023
Enthusiasts of Apple who are expecting its rumored mixed reality headset will have to wait a bit longer.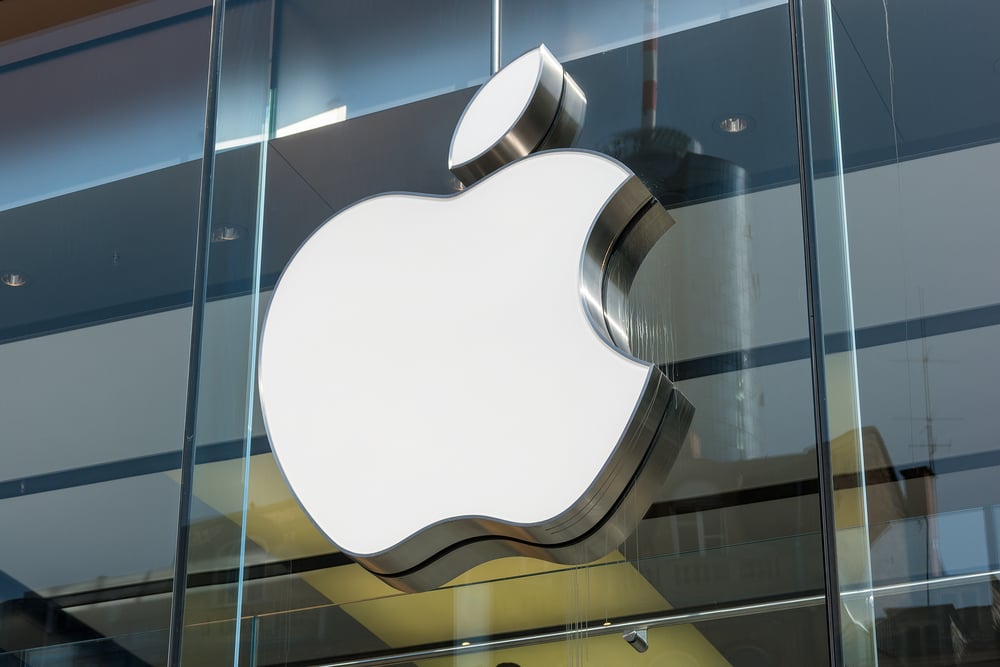 It is reported that the much-anticipated launch of Apple's XR headset has been pushed back from March/April to June. The sources, who requested anonymity, have also revealed that the headset will be revealed at WWDC in June.
Rumors of the launch of the XR headset began in 2017, with expectations that it would be available in 2019. However, the timeline was pushed back, first to 2020, then 2021, and then 2022. In January of 2023, Apple was said to be planning on announcing the headset at a consumer-facing event, and also providing more details to developers at WWDC in June. Now, all information about the headset is anticipated to be revealed at WWDC, with the product being released for sale later this year. This is in line with Apple expert Ming Chi-Kuo's forecast that the headset wouldn't launch until the second half of 2023 due to delivery delays.
Guzman theorizes that the spring launch of the XR headset has been pushed back due to the fact that extensive product testing has revealed that there are still some hardware and software issues that need to be resolved. This is consistent with previous delays for the same product, which have been attributed to hardware and software complications.
Speculation is that the new project has an operating system (possibly called xrOS), an M2 chip, 4K virtual reality screens, and more than a dozen cameras for its augmented reality features. Additionally, the headset could have a way of launching apps where users look at them and pinch their fingers, instead of using hand controls. If this works, it could make Apple's headset more sophisticated than Meta's Quest selection.
The XR headset could be worth the anticipation if Apple succeeds in creating it, albeit with the hefty cost of $3,000 according to reports.
Rather than relying on the same old methods, it might be beneficial to try something different when tackling a challenge. Taking a fresh approach could potentially result in a successful outcome. It is worth exploring alternatives to the typical ways of addressing a problem in order to achieve the desired results.