Apple's MacBook Air 2018 may not rise high in sales figures: Report
Published on November 5, 2018
World's biggest tech giant Apple is now again under a threat of selling its high-value product in the gadget market. Apple's recently launched MacBook Air 2018 is actually facing vigorous difficulty in selling its product. Since 2008 when Apple launched its iOS-based laptops it was a quite awesome experience for all of us. But now as the technology has moved so ahead of that it's quite difficult for Apple to move forward with its devices in the market. Actually, the market is full of other cost-effective products.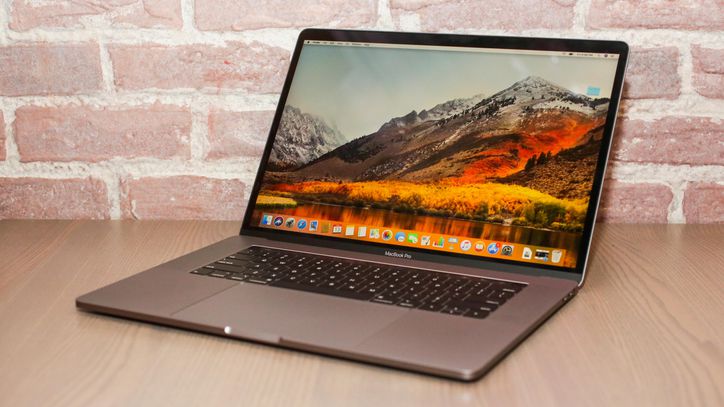 Now, this new MacBook Air 2018 is facing a tough competition from Windows and iPad available in the market. This is also true that the company has rejuvenated its era of Apple laptops again. It's been 10 years now since Apple come up with a tough model in its MacBook Air series but now the latest launch is the Bold and sleek one.
The most prominent things of this new launch are its lightweight,  long lasting battery and a super solid combination of hardware to deliver high-speed performance. The hardware appeals to a wide range of customer and this seems to be a plus point for the company to rule over the competition.
A few years back Windows laptops were an irritating device with heavyweight, plastic body and erratic trackpads which were completely unreliable. The functioning of Windows laptops was also irregular like the reboot and resuming wasn't that much perfect. But now almost every laptop company has the solution for this, their new range of laptops competes with Apple MacBook Air 2008 in dimensions, features, hardware, software and all. 
A good substitute of Apple MacBook Air arrived at CES 2015 named Dell XPS 13, and frankly, that was a device which actually makes me feel good for leaving my MacBook aside. The device came with an edge-to-edge display, a glass trackpad and a machined aluminum and carbon fiber design. And that the moment when I realized that Windows PC Makers have actually created something to compete MacBook Air.
In laptops market Microsoft's Surface Pro 3 was one the which create the battle between Mac vs PC. The first Surface Pro 3 was launched with Windows 8 which was then upgraded to Windows 10. To make its laptop competitive to MacBook Air, Microsoft worked so hard with Intel to improve the quality of trackpad and the overall experience.
In the competition to MacBook Air one can also buy Huawei, HP, Lenovo and Microsoft built laptops to make it less costly and more functionality. One of the major things for which user can choose HP, Lenovo or any other brand is the 2-in-1 functionality like the user can use it as a laptop and tablet as well.
This is also true that the newly launched MacBook Air is facing tough competition from other branded laptops for its multi-use functionality and additional feature.
What's new about MacBook Air 2018:
The newly launched Apple MacBook Air 2018 is holding a feature of Touch ID. The device is also packed with a powerful dual-core Y series processor inside the new MacBook Air. A new butterfly keyboard. It would be best if Apple added Face ID in this laptop just the company added in its latest iPad Pro.
In a comparison of MacBook Air 2018 with its one product iPad Pro, the iPad is moving the market forward with new advancements but its completely opposite with the laptop chain, as many other Windows makers have already introduced Face ID in their laptops.
The company also reviewed at the launch event that they have around 100 million active Mac device users worldwide as compared to the 1.5 billion active Windows PC users. The upcoming sales figures for this new laptop by Apple will reveal how successful it was for the market.