Apple's iPhone on sale: XS and XS Max
Published on September 24, 2018
The Apple's new flagships, the iPhone XS and XS Max are finally on sale, and the huge number of people are attracted towards its design and feature and are standing in a queue. The sale went on Friday. On the Regent Street in London, there were about 30-35 people queued up in the early morning at 6 a.m.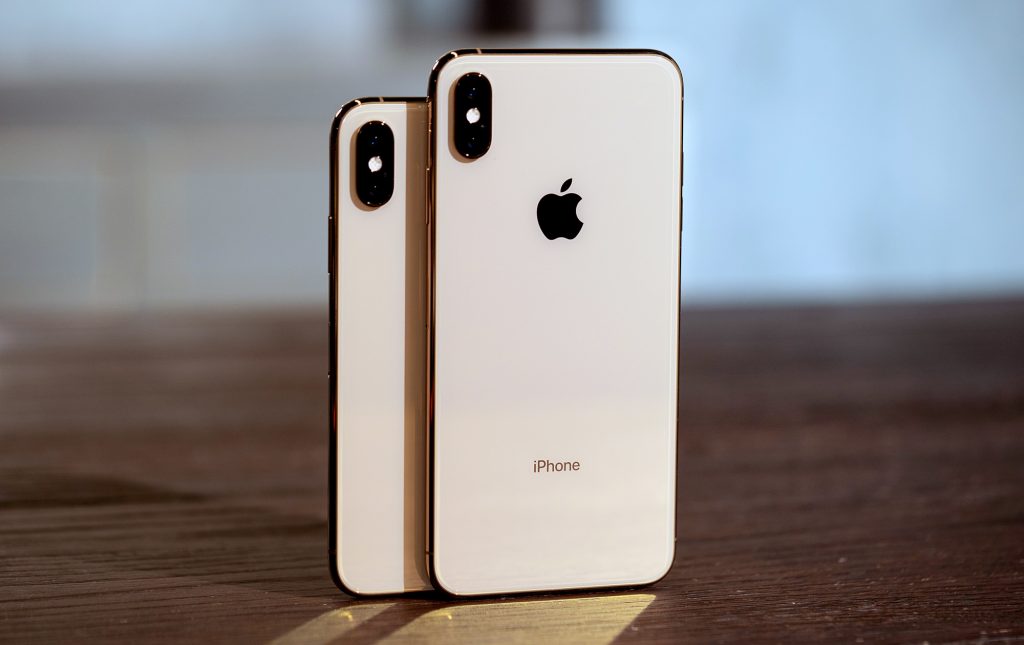 social media has a big power, from there we got to know that hundreds of people waited for the new iPhones, If we change the location then, at the Orchard Road Apple store in Singapore. According to the updates and reviews of people we got to know that there were more proportion of people who buy XS Max which cost $1,099. Today, if you want to buy a phone you will surely not considered the price because every person need a well-featured phone and also the mobile phone is the need of people. Yes, it is true that the updates by apple and the new features are decreasing the need for other electronics item in the market or the item people have bought.
People nowadays want a gadget which would size as a phone and which can help like a laptop, Apple focuses on that and launched its features phone so that people can perform their task easily where ever they want to and can also be in touch with others. That is why the price of its new handset is high.
We have also found that why the queues were short in London just because of last years iPhone X's supply. The supply was so short that many people waited for so long to purchase it, but now the new iPhone's the XS and XS Max has a good supply and demand. Also, you must be aware that the iPhone has launched its cheaper model, the XR but this would not be on sale before October.
According to the surveys, these new model of Apple will generate the good amount of revenues as well as increase the ASP, average selling price. Reports also said that around 190 millions units of 3 models will be shipped between a single annual year (September 2018 to September 2019). Apple expects that it will have their ASP of $793 in the year ending September in 2019.