Apple's HomePod receives FCC approval
Published on January 21, 2018
Apple, while unveiling their first-ever smart-home device HomePod last year, had promised its fans that they will make it available for sale towards the beginning of 2018. It seems like the company will actually end up being true to its word as reports suggest that HomePod has received a go-ahead from the official FCC institute. Since the FCC approval has been obtained, the Cupertino technology giant can now start working towards preparing for the sale of its smart-home speakers.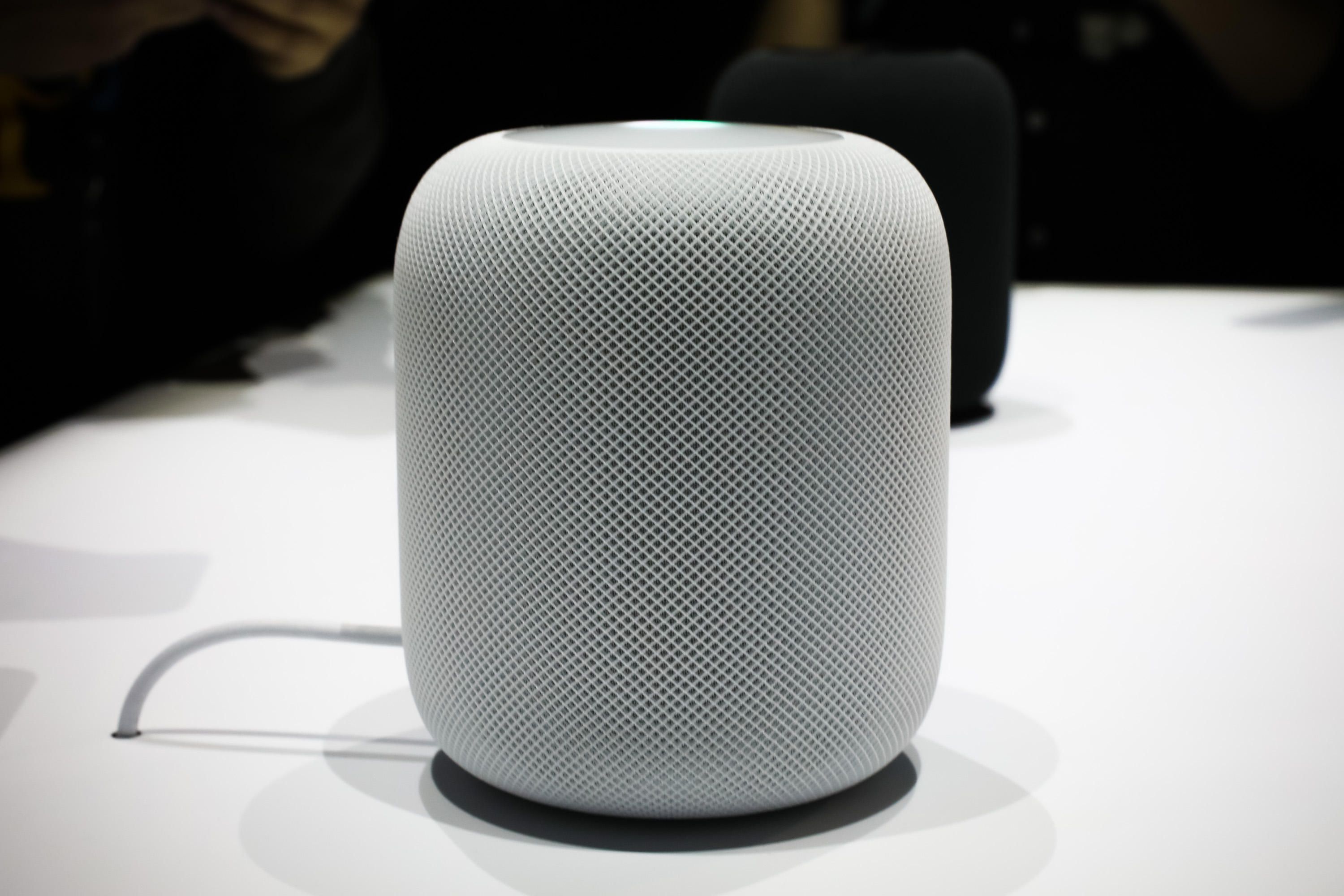 According to a report published by Mac Rumors, all the electronic gadgets that are based upon connectivity options such as Bluetooth and Wi-Fi are required to be submitted to the United States Federal Communications Commission for approval first. This is done to ensure that the products are built in compliance with the regulations established by the federal institute.
It is only after they are approved by the federal institute that they can be sold in the markets. Since Apple's proprietary smart-home speaker, HomePod has formally received the FCC approval, the Cupertino technology giant can now begin the first phase of the sale of the same.
The FCC clearance of HomePod follows up with a rumor which was circulating last week, which essentially suggested that the HomePod supplier Inventec had begun shopping the units to Apple's warehouses. The company is speculated to receive over 1 million HomePod devices – all of which, will be made available for sale. Apple had been hoping to make its HomePod smart-home speakers available for sale back in December 2017 itself. For whatever reason, it wasn't possible from their end.
The firm ended up requiring "additional development time." Apple's HomePod competes directly with other big products such as Amazon Echo and Google Home. Since the expected price of the Apple HomePod is expected to be way above its competitors, it remains to be seen whether consumers actually decide to purchase it over others.