Apple's 5.85-inch OLED model 'iPhone X2' will be much cheaper than iPhone X: Report
Published on March 22, 2018
After the launch of iPhone X in 2017 Apple is again in highlight with its upcoming launch of successors to the iPhone X. Apple will reportedly launch three iPhones in 2018 while the company is also expected to launch iPhone X SE, a successor of company's budget-friendly iPhone SE which was launched in 2016. Reports say that this next generation iPhone X will cost much less than the thousand dollar iPhone.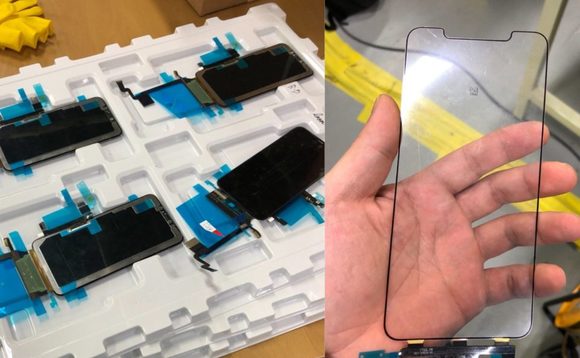 Some reliable Apple tipsters reported that the company would be launching three iPhones together by the end of 2018 and these are 6.5-inch in OLED model, a 6.1-inch in LCD and a 5.8-inch in OLED model. Digitimes Research's senior analyst Luke Lin reports that the 5.8-inch variant will be much cheaper as the manufacturing cost of the model will be less despite using an expensive OLED display.
Lin also mentioned the information of Apple's supply chain and claimed that the new device's manufacturing bill of materials (MBOM) would be more than 10 percent lower than the original iPhone X and that will reportedly cost Apple $400 to build this iPhone X 2.
Earlier it was in a highlight that company would introduce this 5.8-inch iPhone with LCD but later it got confirmed in February that the company has dropped this plan and will now serve its next iPhone with the same OLED display which has been used in iPhone X.
With the presence of full display and a small notch, the company may introduce some updates in design as many other smartphone companies are in a run to copy Apple's notch design. At MWC 2018, held at Barcelona, Spain Apple stood first in rank without launching anything as other smartphone companies were found stealing Apple's much-known notch design.