Apple will be having Y-OCTO Display by Samsung
Published on December 13, 2018
Apple, one of the most wanted brand by the people and most feature brand which gives great configurations to the user. Apple is famous for its smartphone because its every smartphone will be having a new look and an attractive feature in it. Most importantly according to the reports of sale, we found that the Apple units have been majorly opted by the youngster and low age group people of 21-30 and very less proportion of the higher age group. The most recent smartphone launched by Apple is the iPhone XS which has the best feature to date ad which attracts users with its color and inbuilt configuration. Apple claims that users which own the iPhone XS are satisfied with the performance and camera quality as well, as it was said that iPhone XS will have the best portrait clicks than any other smartphone.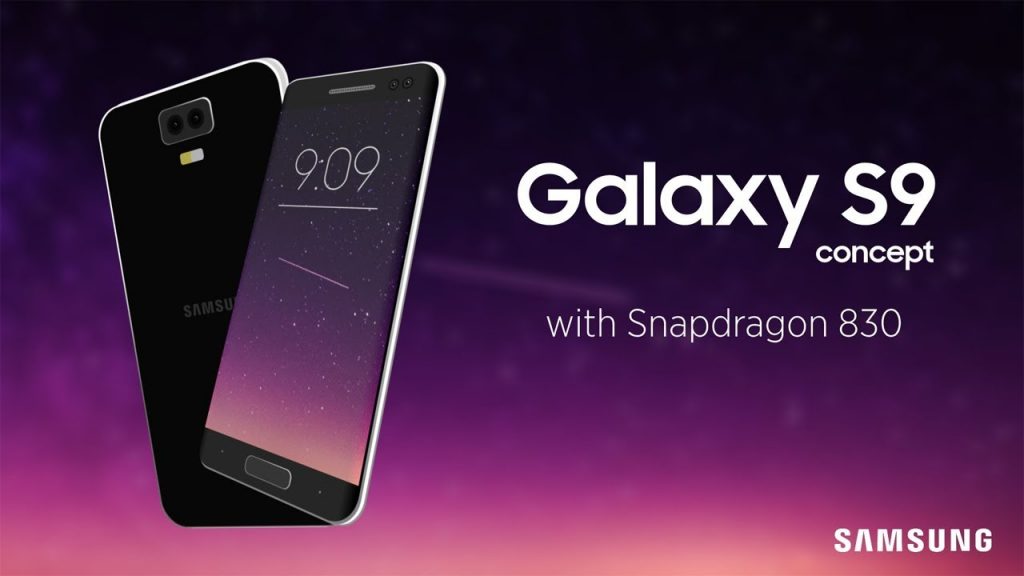 If we talk about Samsung, it is also the finest brand which attracts users by its screen size as well as best features in it. Samsung has its 2 new models which are launched recently, named as Samsung Galaxy S9 and Note 9. These both the smartphone have made a fire in the market after the launch as well as like Apple, Samsung has also claimed that it has happy satisfied customers around the world. Samsung is best in terms of having great display technology and in beating others in this as well.
above were the most important and basic about the best brand in the market, whereas now imagine what if when Apple will link itself with Samsung to some extent. Therefore, yes the reports about the same that Samsung is ready to give some of its feature to Apple when it comes to display technology. Apple claims that Samsung will be providing its Y-OCTO display to Apple's new iPhone 2019, just for the trial basis. This display is one of the most beautiful displays which attracts many users in the market, this display is there is Samsung Galaxy S9 as well as S9 Plus. With this one, more interesting thing is that it is not the first time that Samsung has sold its display to Apple, most of the smartphone of Apple have Samsung's display in it.
You all must be thinking that only Apple is the brand which gets Y-OCTO display, but you might be wrong because there are many more brands such as Oppo Find X, but yes the finest display by Samsung Y-OCTO is first time sold to Apple.
You might be thinking that what is the most major reason for having Y-OCTO display. Basically, there are three major reasons for having this, this display is thinner, lighter, and cheaper to produce over traditional displays. These display is being thinner and lighter because this display has a feature of a touch-sensitive layer right into the display itself, therefore it adds the layer, the layer is the major reason for making the display more thinner and lighter.