Apple updates App Store (web) design for the better
Published on January 20, 2018
Apple on Thursday, 19th January, successfully renewed the design of its App Store, which essentially appears to the Web users. One can thus, expect to see bold new designs on Web browsers – regardless of whether the experience is being operated by Google Chrome, Safari or otherwise.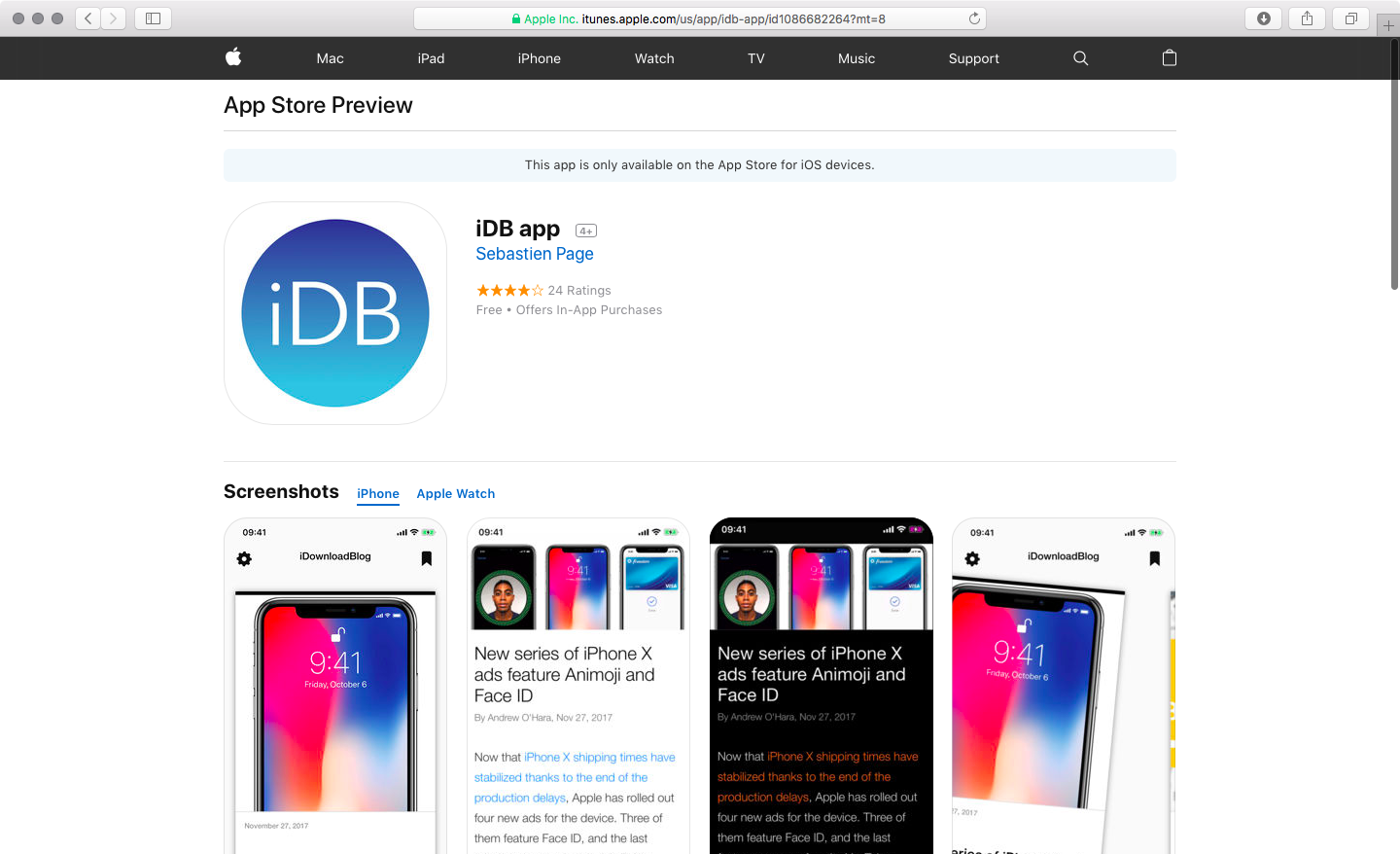 The design aesthetics have been updated to match the changes brought about in IOS 11 App Store application. In order to make the experience convenient for users, the Apple App Store (web version) now appears with larger icons, preview images as well as a clean page layout.
According to a report published by Gadgets 360, the app store (web version) definitely ends up replicating the experience offered by IOS 11's App Store. The company first brought about these changes to its App Store back in September 2017.
The Cupertino technology giant has introduced greater hues of white space, with the main objective to simplify the entire experience for its users. Furthermore, Apple has laid more emphasis on the reviews under each of the applications, with the primary motive to help users make a wiser and more informed decision. One can easily view a much larger app heading that comes along with a notification option, situated right on the top, which reads, "This app is only available in the App Store for IOS devices."
Apart from this, the new 'What's New' section has been updated with more detailed History Logs and description. Numerous other options such as the Family-Sharing Support as well as the 'You May Also Like' section has been updated with greater details. Individual users will also be able to view the 'Star Ratings' option right below the application. Other details such as the purchasing information, screenshots, app description, reviews, update information, device compatibility and app size are placed below.