Apple to launch a redesigned version of Mac Pro next year
Published on April 6, 2018
Apple fans have long been waiting for the company to update its 2013 Mac Pro device with a successor. However, over four years have passed by and the Cupertino technology giant has not been able to provide with a new one. According to a report published by Tech Crunch, the company officials have now confirmed that they are working on a new version of Mac Pro. It was already established at the press roundtable back in April 2017 that Apple was "completely rethinking" the Mac Pro. Apple's Marketing Chief Phil Schiller even said that they were going to revamp the device and launch it with perfection.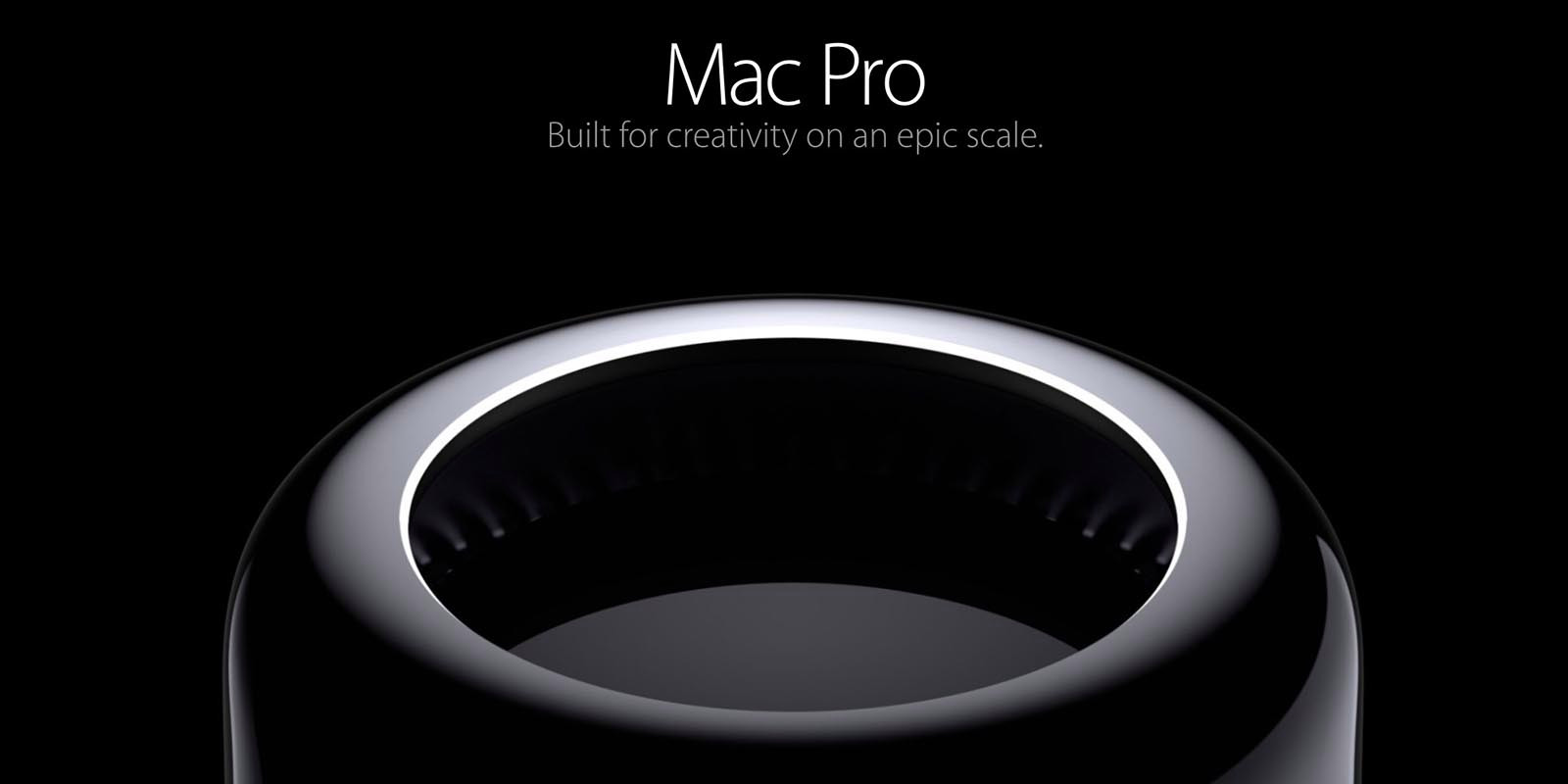 However, now we have a confirmation from the company as well. The company officials have said that they will be launching the product next year. As per leading rumors and speculations, the Mac Pro would be launching at a fall hardware event. By Apple's launch history, the company usually ends up making MacBook announcements during this time. "We want to be transparent and communicate openly with our pro community, so we want them to know that the Mac Pro is a 2019 product. It's not something for this year," Tom Boger, Apple's senior director of Mac hardware product marketing, told TechCrunch. Apple apparently feels that the release of a new Mac Pro will affect the rest of its Pro-focused product line.
Apart from this, the Cupertino technology giant understands that its new iMac Pro has a substantial crossover with the customer that might purchase the updated version of Mac Pro. Therefore, the company wants to be able to provide users with a timeline of clarity to help the Pro user's better grasp where the products stand in the pipeline. "We know that there's a lot of customers today that are making purchase decisions on the iMac Pro and whether or not they should wait for the Mac Pro," Boger added.
We don't know a lot about the device as yet. First and foremost, we are not sure of which shape it will be taking. It might sport a trashcan-style design of the Mac Pro. However, the Cupertino technology giant has also been making an integral decision by opting for a modular design these days. The reason behind them choosing a modular design is that it provides users easy access to core components like memory and graphics. "As we said a year ago working on modular was inherently a modular system, and in looking at our customers and their workflows obviously that's a real need for our customers, and that's the direction we're going," Boger said in the interview.
The company has also gone on to create an all-new internal team that goes by the name of Pro Workflow Team. The team is reportedly dedicated to coordinating all the effort across Apple's hardware and software front. The team's primary objective is to work toward ensuring that products meet the needs of the core target audience. In other words, the Cupertino technology giant will require the assistance of Final Cut Pro to be able to function well on the latest Mac Pro. In other words, the Pro Workflow Team will help individuals from two different projects to closely align themselves with others. "The workflow team is also tasked with interfacing directly with pro consumers and the communities of workers who use Apple hardware and software across graphic design, film editing, animation, and other industries," notes an online report.
Apple has not yet provided a lot of details about its upcoming device. However, they are expected to unveil information with time.