Apple to abandon Intel chips by 2020
Published on July 13, 2018
Apple and Qualcomm might get entangled in the lawsuits, and they can jeopardize the relations between them. In a report, it has said that the Cupertino Company may look to drop Intel as a chip manufacturer. As per some sources, Intel's development for the chip usually combines with the modem, Bluetooth and Wi-Fi have been halted, and the employees who are in this project has been switched to other projects.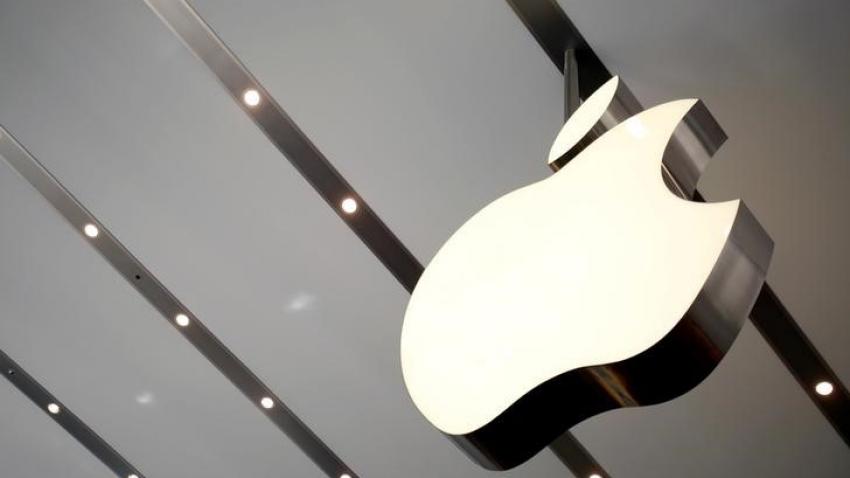 It seems that Apple has planned to abandon the deployment of the Intel radio chips from the year 2020 iPhone models. The company has already informed this to the Intel about this new development, and it said this new decision had pushed the Santa Clara, which is a California-headquartered company to halt the development of this chip. This chips usually combined with a 5G, Bluetooth chip, and Wi-Fi which is under one build. The company was said to be the primary customer for the unified chip which is known as Sunny Peak. This new move comes after it was reported that the Apple was considered as a Chinese chipmaker MediaTek and it is the second supplier for the phone modems which are in disputes with the Qualcomm.
According to the Israeli tech website CTech, this was backed by the daily business newspaper Calcalist, in which it reports that it will not provide the 5G modems for the 2020 iPhone models and for that it may result as the notification which was provided by Apple. The people who are familiar with this type of development, the report has claimed that the chipmaker has already halted the work on the Sunny Peak chip and it has redirected the engineers to work on other projects. This came when Intel was considered Apple to be the main volume driver for the advanced chip.
The executives of the Intel highlights that the decision of the Apple not to use the Intel's modem component may be due to various factors. But, Intel said that it would be improving the Sunny peak chips so that it can bring to the modem which is into the 2022 iPhone models.
Last week, DigiTimes already reported that the Apple has plans to reduce the reliance on Qualcomm by choosing the MediaTek as the modem chip supplier which is for the next-gen iPhone models. It was reported that Tim Cook had led his team to explore the similar partnership deal with the Intel for the 2018 iPhone family.