Apple to stop iPhone discounts in India: Report
Published on January 29, 2018
Apple's products do not come at a low price, and everyone knows that. However, it is being rumoured that the Cupertino giant is planning on launching its handsets at special discounted rates on numerous Indian e-commerce websites. The firm's newly-appointed India boss Michel Coloumb is further planning on introducing a new sales strategy. "Apple which currently sells its products via retail partners and distributors in the country has begun taking steps to curb massive online discounts," notes IBTimes.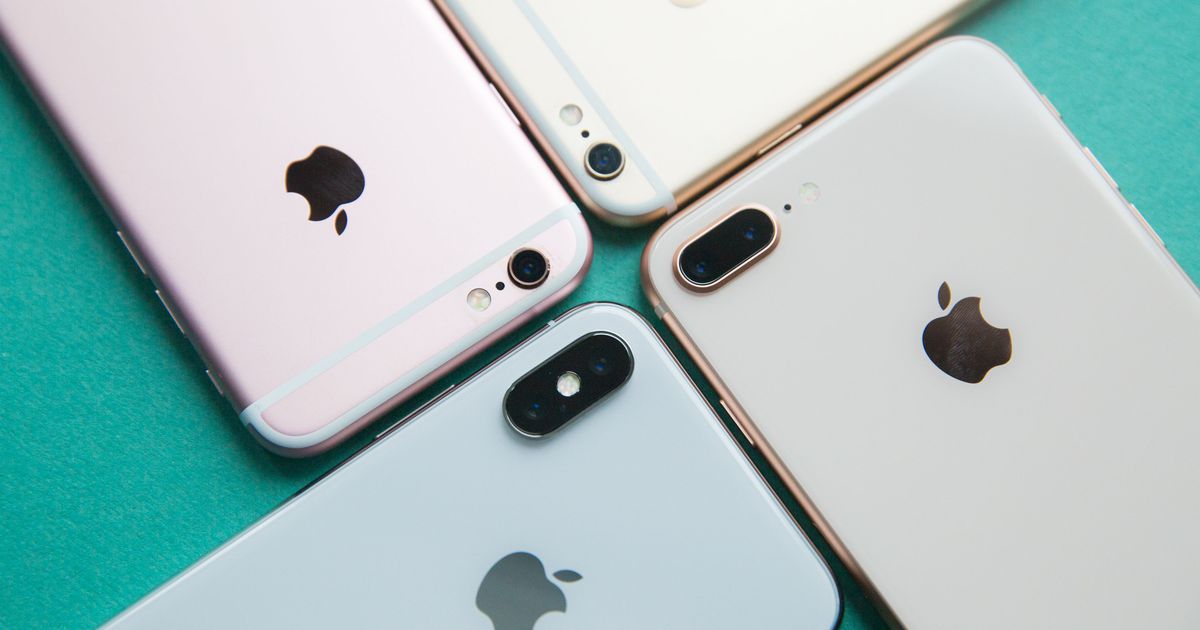 Apple has already reduced the distributor margin of iPhone products by almost half, as it currently stands at 1.7 to 2.5 percent. Previously, the distributors had the freedom to sell as many Apple products as they wanted at highly discounted rates.
This would give away a significant portion of the margin. However, this will no longer be a freedom that the distributors will experience. Apple is also considering establishing its offline channel in the Indian market, wherein they will sell their products. The offline market is scheduled to launch in 2020 or 2021.
At the same time, Apple has increased the margin for exclusive franchise-run stores that they own. The margin currently stands between 4.5 to 5.7 percent. The latest sales strategy introduced by the CEO of Apple (India), plans to "increase sales from Apple brand stores and stop indiscriminate online discounting which distorts the brand image." Media publications have attempted to get in touch with Apple regarding this matter.
However, they haven't been able to provide any comment on it as yet. The firm also demands a premium for its products, especially the iPhone and online discounts by e-commerce sites do affect its offline sales. With the popularity of iPhone X not being up to date, it remains to be seen what exactly will take place shortly with regards to Apple products.