Apple Releases Series of Audiobooks Narrated by AI Voices
Published on January 5, 2023
In a move anticipated to cause considerable waves in the literary world, Apple has stealthily released a catalog of audiobooks narrated by Artificial Intelligence (AI). This will likely challenge the fast-growing and profitable audiobook market, which saw sales of over $1.5 billion last year.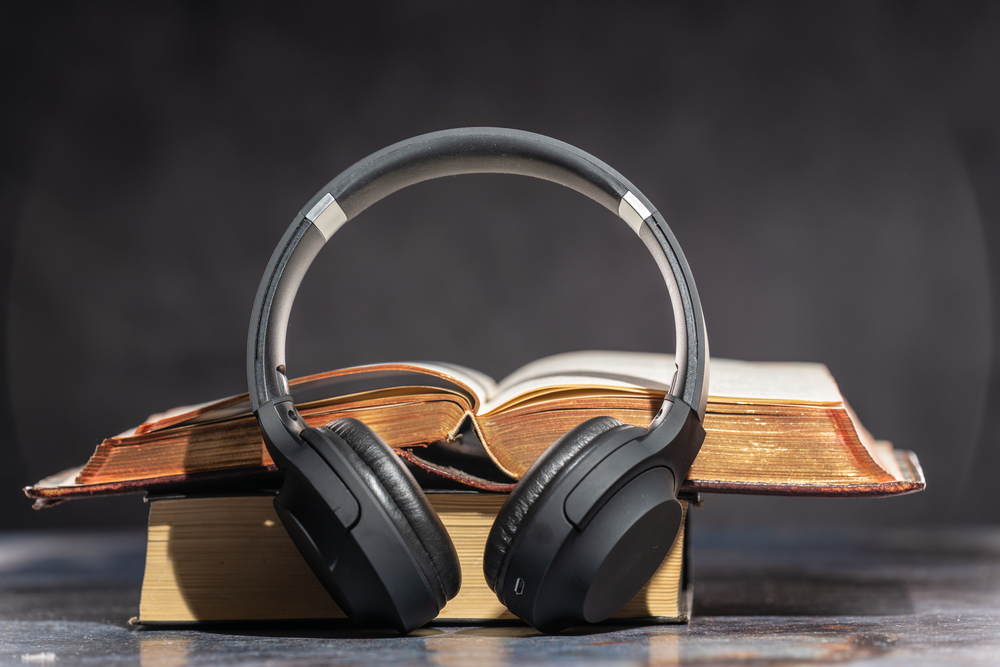 Apple was the scheme's originator, perusing independent publishers as potential partners, but only a few accepted the offer. Authors were informed that Apple would finance the production, granting them royalties for the sales. Apple's Books app permits users to search for 'AI narration', uncovering the list of works covered in the project.
The technology company demanded that the publishers sign non-disclosure agreements as part of their well-known secrecy. The AI narration of books possibly marks a significant alteration in how the major tech companies view the future of audiobooks, with a few people believing it could significantly affect the market.
However, many are skeptical, highlighting the value of human narrators and the art form they create. On the other hand, some authors are being asked to narrate their books, with the bonus of upfront payments and extended availability of their work. Human narration can take weeks and cost publishers thousands, while AI narration is expected to cut costs significantly.
But, the synthetic human speech has not been able to keep listeners focused for long and is prone to the 'uncanny valley' effect. Apple's entrance into the market is a clear challenge to its rival Amazon and has provoked a clash between the two companies and Spotify. Apple was accused of anti-competitive behavior, collecting 30% of the fees from sales through their app store.
To protect its position, Spotify launched a website claiming that Apple's policies were detrimental to customers and authors.