Apple plans to launch the new Mac Mini as well as Retina MacBook Air
Published on August 24, 2018
In the recent development, Apple seems to plan to release the new replacement for the MacBook Air with the Retina display which is scheduled for this year. As per the report, Mark Gurman of Bloomberg has already been a well-known face for breaking the recent news of all major Apple initiatives as well as products before the official announcement.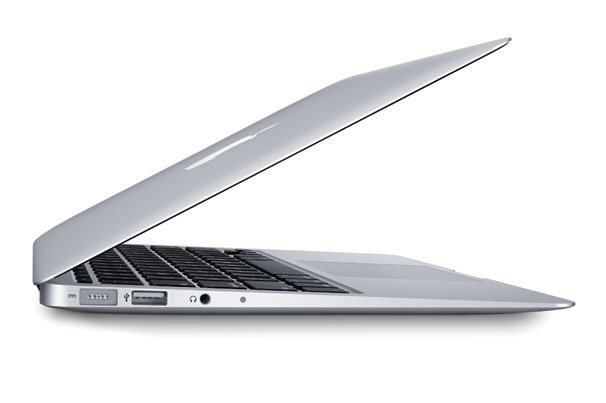 The all-new Mac Mini will be mean more for the pro users, as per reports. The Mac will come with more powerful specifications along with steeper pricing. The old Mac Mini is said to be a hit with the independent software developers which suggest Apple will be double down on that. It is seen that Mac Mini has not got updated for a long time and users started to began to suspect that it might not happen anymore.
The last update to the Mac Mini which was not so good as it received many backlashes from the users. It was released in the year 2014 which eliminated the quad-core CPU option with frustrating pro users with steep performance needs.
The design of the Apple's MacBook Air is said to be unchanged for many years as it is only Mac in the Apple's current lineup which will lack the Retina (HiDPI) display. It is also the current laptop which has got the full-sized USB-A ports instead of the new USB-C standard as well as one without any butterfly keyboard design.  The new MacBook will offer the new keyboard design along with the USB-C but with one part which will be used to plug in the power adapter. It is very expensive for the limited machine as it got the price tag of $1,299.
As per the Bloomberg report, the new MacBook will get a 13 inch along with the similar dimensions to the MacBook Air which will reduce the size of bezels which is present around the screen. It does not provide many details, but the company hopes this machine will have a good effect on the education market.
Till now there is now words from the company about the launch of the all-new Mac series laptops. This may be known in the September month event by the Apple.