Apple moves towards Trillion dollar value in Q3
Published on August 3, 2018
As per a report, it shows that Apple has got strong third-quarter earnings which have got the revenue of $53.3 billion. This is $1 billion which is more than projections that the company has done. This is also about 17 percent higher when it is compared with the same quarter which is from last year. Apple says that about 60 percent of the quarter's revenue was raised from the international sales. AT present, the company has got $243.7 billion in cash.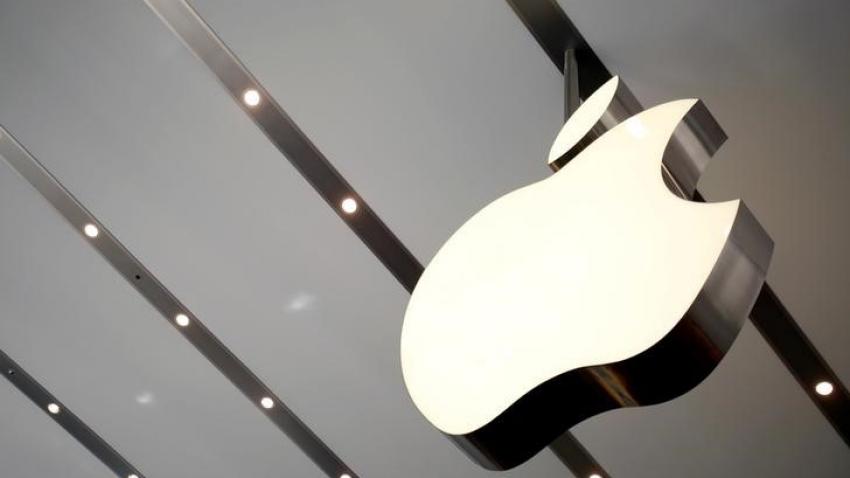 When this report was prepared at that time the company is racing to get the trillion-dollar mark which shows that it has got a market value of $956.48 billion. This shows that it has been up from $949.22 billion. Apple now leaves Amazon behind away behind whose current market value is about $876.41 billion. As per Tim Cook, who is CEO of Apple, said that the company is thrilled to report the best quarter ever along with the fourth quarter which is at double-digit revenue growth.
When it comes to the consolidated numbers of the company that was shared, it shows that the Apple has sold near to 41.3 million iPhones during the 3rd quarter which was ended on 30th June 2018. These numbers that are shown are marginally low as the Wall Street has estimated about 41.7 million iPhones to be the sale in this quarter. Apple has made up this loss by increasing the average of the selling price which is at $724.
According to Tim Cook, who is Apple CEO said that iPhone X was the most popular iPhone in this quarter which has got the customer satisfaction score of about 98 percent as per 451 Research. He added by saying that they have priced iPhone X at a level which was represented the value which could not be happier as it has been the top selling iPhone after it got launched.
During that quarter, the revenue for the Apple iPhones is standing at $29.9 billion, which is about a 20 percent increase in the same period during the last year. The revenue got decreased as there are no new models as well as an increase in competition in the premium segment. In this year, it is expected that they will introduce three new iPhone models along with designs which are similar to the premium iPhone X in September. This increase the further revenue of the company in the final quarter.