Apple might introduce a cheaper iPhone soon: Report
Published on March 4, 2018
A recent report came from a news source Theibulletin suggests that tech giant Apple might be launching a cheaper iPhone soon to lift up the profit graph for the company. The reports project that the iPhone will be priced average so that a large number of users can afford it. The report also suggests that the company will be called as "a model for everyone." It could be possible that this new launch will come as iPhone SE 2 which is said to be postponed. The SE series of iPhone is a series of smaller screen size with more affordable prices.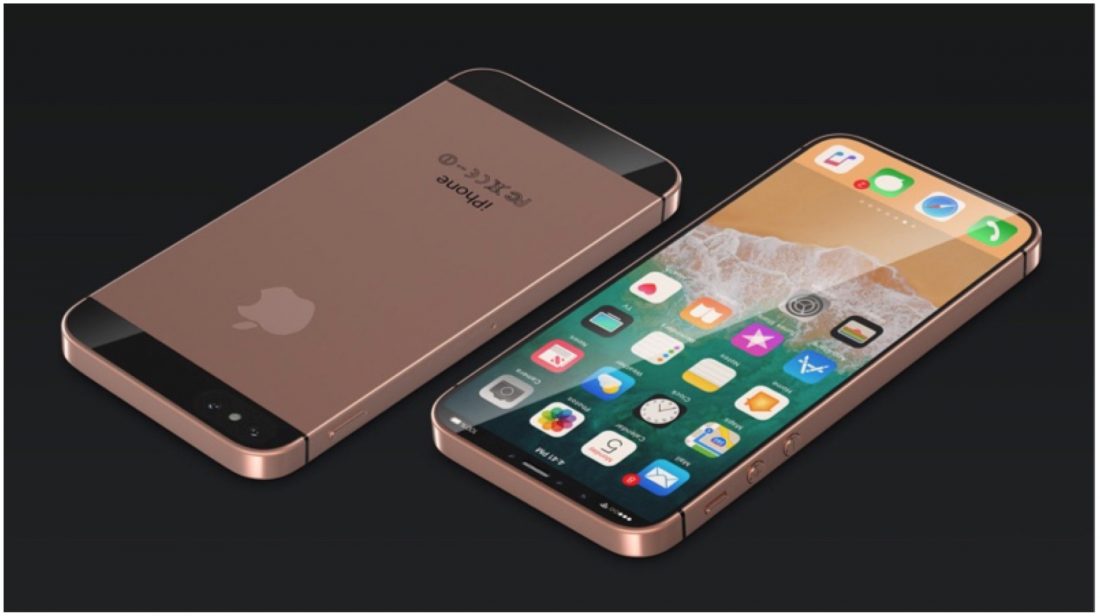 It is also expected that with a current share market price of $180, Apple could reach a $215 market value if they introduce this new cheaper iPhone. Some rumors also suggest that this new launch instead I would say this affordable launch will come with an LCD instead of OLED to cut of the basic cost of the smartphone and instead of glass panel at the back, it will carry a metallic back panel just like iPhone 7 and iPhone 6S.
Apple's dominant profit share depends on the number of sales of its iPhone, and as latest iPhone are priced high, thus everyone cannot afford a thousand dollar phone. So Apple is now working to introduce an iPhone which can provide mutual benefit to both customer and the company.
Apple might introduce this cheap smartphone with a starting price of $300-400 an amount on which iPhone 6 is available in the market. Apple is thinking to lift up the profit shares of the company with the launch of this smartphone, and surely the company will succeed in this as Apple is already having a good hold over smartphones market.
Apple will gain double benefit with this cheap priced iPhone, the first one is the productive sale and the second is more subscribers to its iTunes and App Store services. And a large number of users will help the company to lift up profit shares. Also, this launch could help Apple to overlap the wide budget smartphone range of rival company Samsung.