Apple to make $38 billion one-time tax payment
Published on January 19, 2018
In an interview with ABC News, Apple CEO Tim Cook revealed the company's plans of establishing a new campus in the U.S. While the location of this campus is not known as yet, what is surely known about the campus is that it is a part of Apple's five-year plan and will cost roughly $30 billion.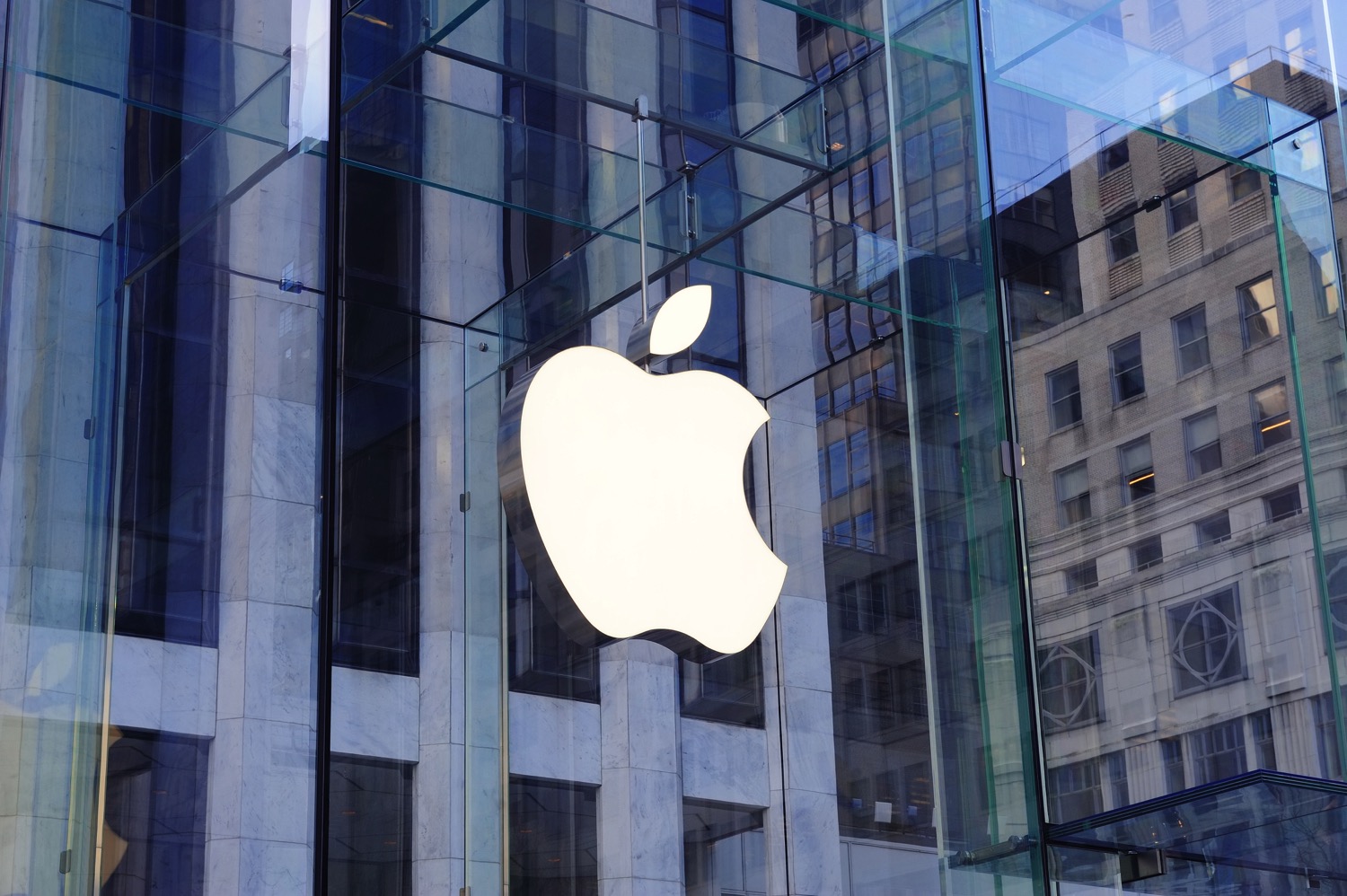 Furthermore, it is also being speculated that the Cupertino technology giant plans on making $38 billion one-time tax payment through its overseas cash as a part of their tax cut program signed by none other than the U.S. President, Donald Trump.
According to a report published by Economic Times, the company has long been pressured by U.S. government authorities to increase their investments in their home-market rather than foreign locations. The company was forced to react when U.S. President Donald Trump ended up overtly targeting the smartphone manufacturer for creating products solely in the Asian markets. To be clear, Apple does not plan on changing the practice.
However, in order to satisfy the U.S. government authorities, they would simply increase their presence in their home market. According to Apple, it would be "economically impractical" to manufacture iPhone devices in the U.S. because the prices would then end up shooting way above the ceiling. Apple is known to be looking forward to hiring over 20,000 employees at its upcoming campus.
"In addition to the $38 billion in taxes it must pay, Apple has run up $97 billion in US-issued debt to pay for previous share buyback and dividends," notes Economic Times. Numerous experts in the field state that US investments would allow the company to make enough space for any possible stock buybacks or even pay dividends without being a subject of any form of criticism. Many feel that Apple plans on following Amazon's footsteps when it comes to establishing a campus.