Apple launches new iPad for students; Here's why it won't work for them
Published on March 28, 2018
Earlier on Wednesday, March 27, Apple made a new announcement, officiating their latest iPad line-up. The device packs a 9.7-inch screen and sports an 8-megapixel rear camera along with 10 hours-worth of battery life. There's also a front camera that supports FaceTime and HD features.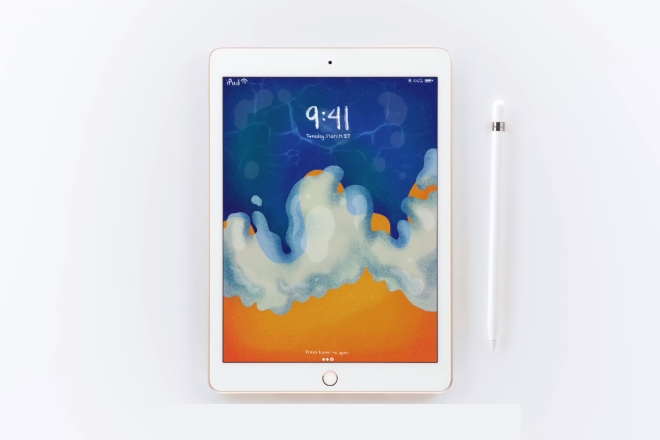 The tab is considerably fast, especially given that it gains its power from an upgraded version of A10 Fusion chip. The primary highlight of the cost is that it comes with the support of Apple Pencil, which the Cupertino technology giant was heavily-rumored to include. The company notably took the wraps off the Apple iPad at an event which was held at the school. It was an education-themed event that was focusing on classrooms.
According to a report published by Engadget, the Apple iPad was launching a starting price of $299. If you wish to purchase the compatible stylus along with it, then you might have to pay a little more. We are not sure whether the schools will be ready to buy products worth over $300 for their students.
Financial constraints often embroil public schools. Apple has vigorously pushed its latest iPad as an education tool. However, when it comes to choosing between an iPad and a laptop for education, students most often prefer the latter. Experts believe that an education-oriented laptop would have done much better for Apple.
Meanwhile, it appears like Apple is hoping to recapture its glory days by making a push into schools. The company made a deal in 1978 with the Minnesota Education Computing Consortium, where they supplied over 500 computers to schools. The firm was the largest one to sell Apple computers in the country. In an interview at that time, Steve Jobs said that it was "one of the things that built the Apple II was schooled buying Apple IIs."