Apple to launch a cheaper iPad
Published on March 23, 2018
The recent Bloomberg report quoted sources citing information about Apple's upcoming iPad devices. It is speculated that the tablets will be geared to target the educational market specifically. The sources did not give any information about the features of the device. However, it assumes that the features will add to the effort to improve the performance of the product.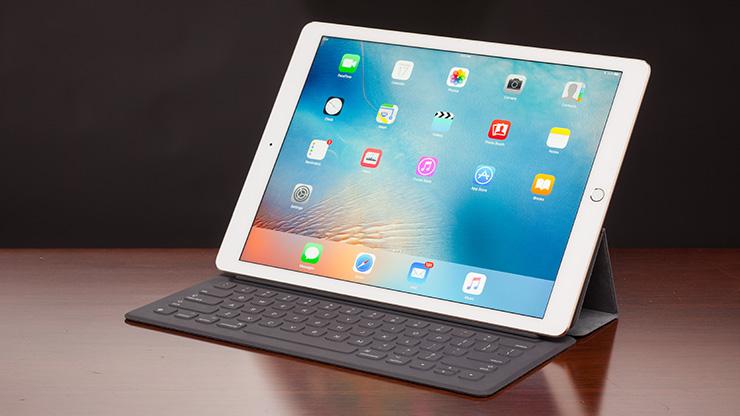 The Cupertino technology giant is expected to upgrade the tablet from an A9 processor to the current hardware. Furthermore, it is also stated that the device would conceivably add support for the Apple Pencil as well. The firm will choose between Apple Pencil and Smart Keyboard. For those who are not aware, the Apple Pencil and Smart Keyboard have usually limited to the iPad Pro devices only.
If reports are believed to be true, the company has also begun work on a less expensive MacBook device. It is most likely to replace the current MacBook Air line-up. The speculated laptop is expected to carry a price of $1,000. However, it won't be ready until next week. Therefore, even though the company might announce it, they might not end up launching the product as such.
Another product that may or may not appear at the event is the heavily-speculated iBooks revamp. Apple was reportedly working towards reorganizing the app's layout. Many felt that they might add a new "Reading Now" section. The audiobooks tabs need to revamp as well. However, it seems like the Apple users might have to wait for a bit longer. None of these items are surprising as they have been spoken about many times before.
"The company will probably use the event to brag about its partnership with Chicago schools, namely its Switch curriculum for Chicago Public Schools and the City Colleges of Chicago. While open-source, Swift is an Apple-created programming language used mainly with iOS, macOS, tvOS, and watchOS," a report by AppleInsider states.