Apple issues warning to its employees: Don't leak information!
Published on April 14, 2018
According to numerous leaks and speculations, Apple has issued a warning for its employees. The injunction prevents the employees from leaking internal information about all of the company's future developments. The Cupertino technology giant has reportedly posted a memo on its internal blog wherein it cautions the workforce. The post highlights the fact that there were over twenty-nine leakers discovered in 2017. Out of the 29, twelve have already been arresting. Other technology giants including Facebook, Google, and Microsoft, have also set out strict guidelines for the protection of intimate secrets. The memo went on to be leaking to Bloomberg. The internal memo goes on to mention that employees stand the chance of losing their jobs if they are found leaking information that is unannounced.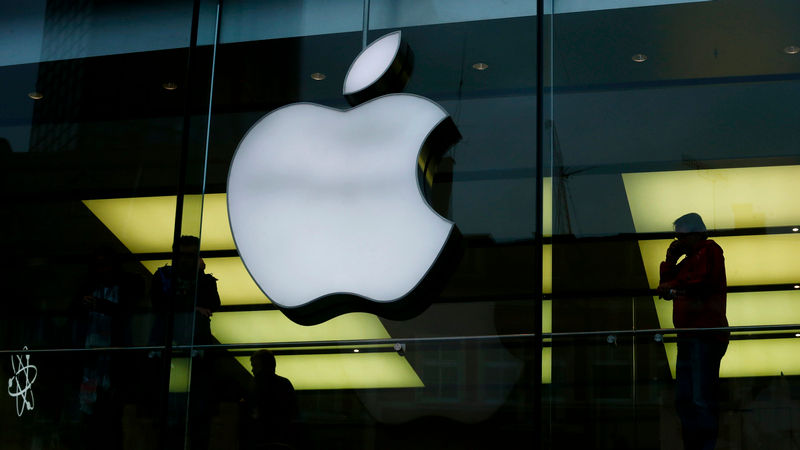 They will further face difficulty in searching for employment elsewhere. The Cupertino technology giant also goes on to highlight some cases wherein leakers have experienced jail time and massive fines for carrying out the shameful act. Network intrusion and theft of trade secrets will lead them to be identifying as federal criminals. The news came across as impressive primarily because it isn't the first time that Apple has issued a warning to its employees to stop leaking internal details. As can be recalled, back in 2012, Apple CEO Tim Cook kick-started a mission wherein they worked toward doubling down secrecy. The purpose was initiated with the objective to protect information about unannounced offerings that initially belong to Apple. However, it has not helped their case it seems as they were required to issue yet another warning.
In fact, there were specific essential details about Apple's iPhone X that also went on to be leaked. The situation was terrible because the culprit and Apple employee gave out necessary information about the latest flagship smartphone ahead of the Apple iPhone X launch. Apple has not yet provided any confirmation on whether the memo is circulating online within the company. However, as per several reports, here's what the introduction of the notice went on to read, "Last month, Apple caught and fired the employee responsible for leaking details from an internal, confidential meeting about Apple's software roadmap. Hundreds of software engineers were in attendance, and thousands more within the organization received details of its proceedings. One person betrayed their trust."
The internal memo further read that the employee who leaked the meeting to a report later told Apple that he did because he thought he would not catch in the act. However, the people who indulge in such practices — whether they are employees, contractors or suppliers, do get found and they are catching faster than ever before. In many of the cases, leaders don't usually end up setting out leaks. Instead, those who work for Apple are often approached by the media, analysts, and bloggers who go on to befriend them and pry for information, the internal memo further read. "While it may seem flattering to be approaching. it's important to remember that you're getting played.
The success of these outsiders is measured by obtaining Apple's secrets from you and making them public," the memo further reads. The notice also explains that a scoop about an unreleased Apple product might end up generating massive traffic for the publication that it is being leaked for as such. However, the Apple employee ends up losing the most.
Meanwhile, Apple is rumored to launch not two but three new iPhone devices. The most expensive one might end up being priced for over $1,100. The smartphone manufacturer might integrate three camera lenses in its flagship handset, which will launch in September.