Apple is working on a '16k' VR headset: Report
Published on April 28, 2018
Apple is a company that ranked on top of rumours. Just after the release of a series of product, talks for the next start coming. Now the company is rumoured to be working on a pair of augmented reality glasses. The rumours suggest that Apple is planning to add one more profit source as a new addition to products. This way Apple will try to compete with Google, Facebook, and Microsoft as these brands are already growing in the field of AR gadgets.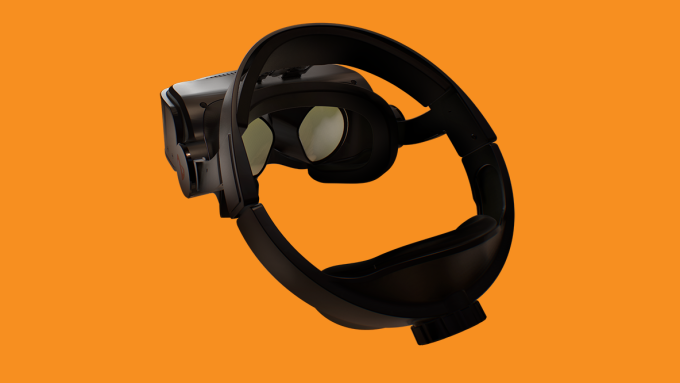 CNET reveals that Apple is aiming towards 2020 for the release of a wireless headset that combines both AR (Augmented Reality) and VR (Virtual Reality) technologies. The report also mentions that as of now the project is referred to as T288. Even the details projects towards placement of 8k display for each eye and a wireless connection to a dedicated "box."
Rumours also indicate that Apple might skip its focus from entertainment-focused VR to lifestyle-focused AR technologies.
The combination of both AR and VR technologies will lead to a new approach towards headset technology, and this will also help users in getting environmental information. If Apple will move towards this as a long-term move then it would be surprising to see a product like this from Apple. The brand will surely lift up the level of AR and VR to a new stage.
Just like Apple started a trend of the notch with its iPhone X which is now being followed by almost every smartphone company including LG, Asus, and others. The technical requirement for this headset would be microLED to showcase an image of 8K per eye. A large number of GPUs will be used to empower this setup. Just like Apple Watch, this will also run on a wireless connection with Apple products consisting Apple chipset.