Apple is Selling Brydge's iPad Keyboard in North American Retail Stores
Published on December 12, 2019
In a rare piece of development, the American tech giant Apple started selling the products from Brydge. Brydge is famous for its extremely well functional keyboards. The brand found success when they started making Bluetooth keyboards for iPads. Currently, Apple is selling Brydge's 10.2 inch iPad and 10.5 inch iPad Air keyboards in its North American retail units.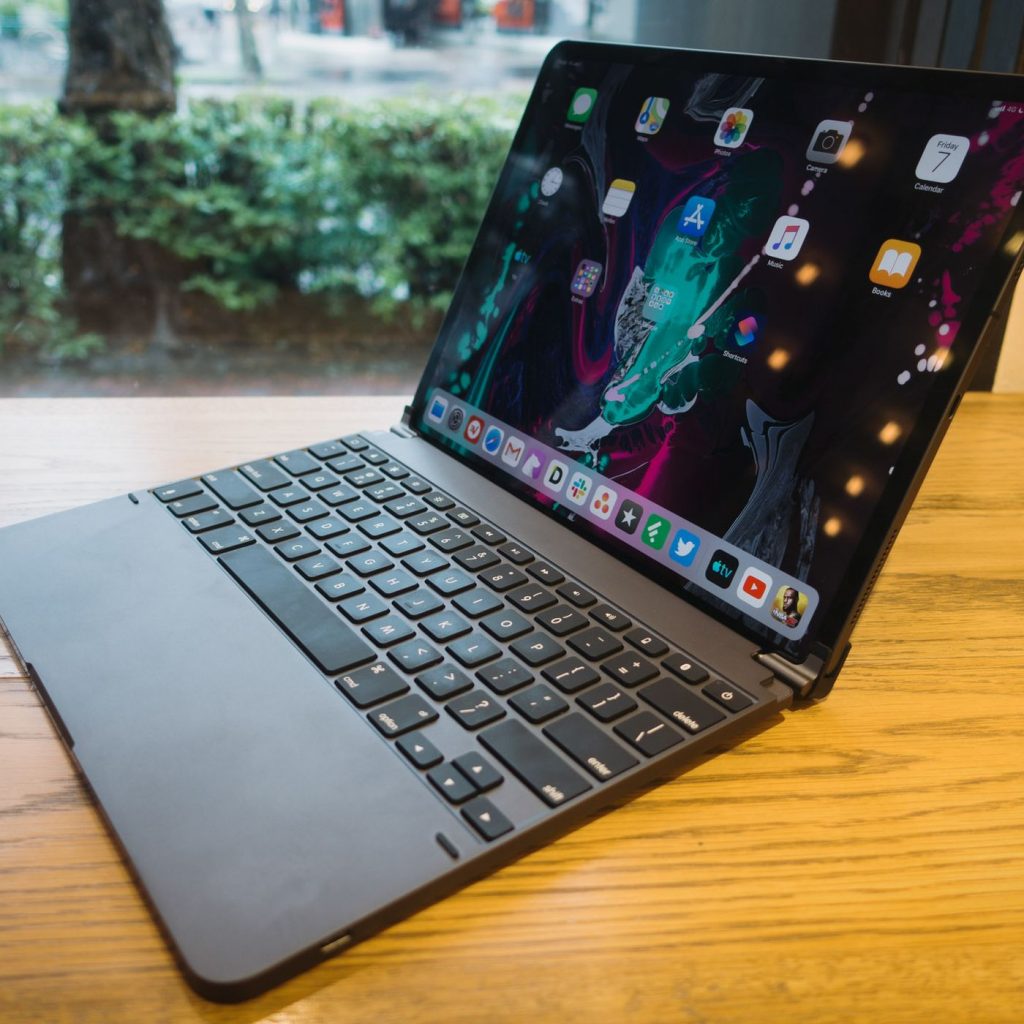 Brydge makes MacBook style keyboards for iPad systems. Though Apple is selling only a couple of variants, there are many other types of keyboard are available on its official website. The development came after Apple's decision to provide Smart Keyboard support to its lower-end variants. Initially, this demanding feature was only available for the Pro series iPads. Brydge also offers a keyboard option for Apple's latest iPad Pro series, but Apple decided not to sell these products for the time being. Brydge's iPad Pro keyboards are the best in class and offer the best typing experience in an iPad Pro.
More about its Capability
If you already have an iPad Air or the 2019 version of iPad, Brydge's Bluetooth Keyboard is a great option to get a fluid experience while typing. The addition of such quality keyboards to the iPad makes it no less than a premium laptop. Additionally, the 10.5 inch iPad Air keyboards are compatible with the 2017 iPad Pro.
Both the keyboards are available at an impressive price point of 129.95 USD, which is around 30 USD lesser than the Apple Keyboard. In some aspects, Brydge's Bluetooth Keyboard even overtakes its Apple counterpart, such as key travel and wide-angle screen tilt. These keyboards come with a Micro USB charging port, which might disappoint many potential buyers. Buyers need to compromise in weight and Bluetooth pairing options with these keyboards.
The decision to sell these third-party keyboards is a big step for a company like Apple, experts suggest.