Apple iPhone SE 2 launch delayed: Report
Published on March 27, 2018
Apple was recently rumored to be working on the successor to the Apple iPhone SE smartphone, dubbed iPhone SE 2. The handset was supposed to debut in the span of next couple of months. Numerous reports carrying the alleged specifications of the handset have surfaced online.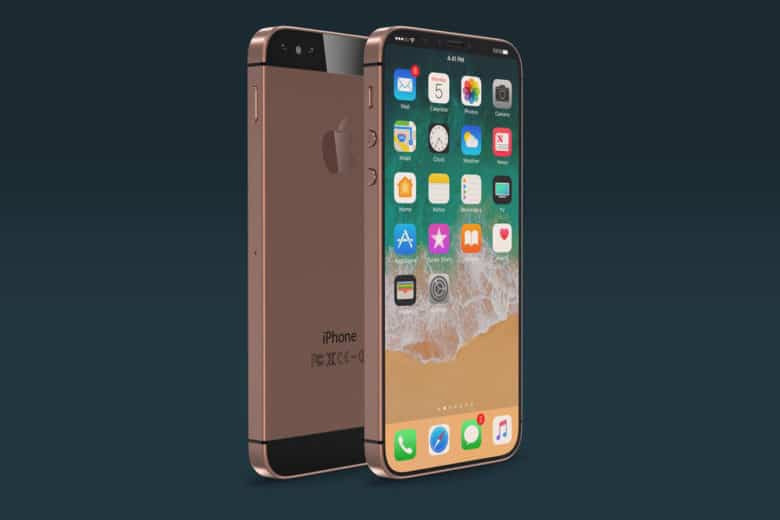 These reports have suggested that the smartphone will take the same design as the iPhone SE. The only difference will be regarding its specifications. However, there won't be a lot of difference when it comes to the smartphone's specs either. Despite the fact that there is such little difference between the upcoming smartphone and its predecessor, a new report claims that the launch might be delayed. Apple has reportedly run into some issues with government policy, which might delay the start by a couple of months at least.
Previous reports suggested that the company might introduce the smartphone at the recent Worldwide Developers Conference, which was held in February this year. However, that didn't turn out to be true. Other reports had stated that the firm might take the wraps off the alleged iPhone SE 2 this week, during their education-based event.
Interestingly, newer sources are now suggesting that the smartphone might be manufactured in India. However, this does not change the fact that the smartphone's launch is delayed. It goes without saying that Apple still hasn't confirmed the news as yet. Apple has made its plans for setting up a manufacturing unit in the country for long. They have already set up a group in Bengaluru that is functional at the moment.
As far as its specifications are concerned, the smartphone will gain its power from Apple's latest A10 processor, the same as the one that appeared in iPhone 7 and 7 Plus. It will offer 2GB of RAM along with 32GB of inbuilt memory. There will also be a 128GB option. According to a KGI analyst, Ming-Chi Kuo had claimed that the second generation iPhone SE will be a highly incremental update with just a specification bump and minimal design changes.