Apple iPhone 8 is doing better than iPhone X, reveal new figures
Published on January 24, 2018
Apple officially unleashed its trilogy flagship at their keynote event in September last year. One of the primary highlights of the family was the iPhone X, which marked the 10th-year-anniversary of the iPhone family. At that time, the Cupertino giant did not anticipate that their flagship product might not end up doing well at all.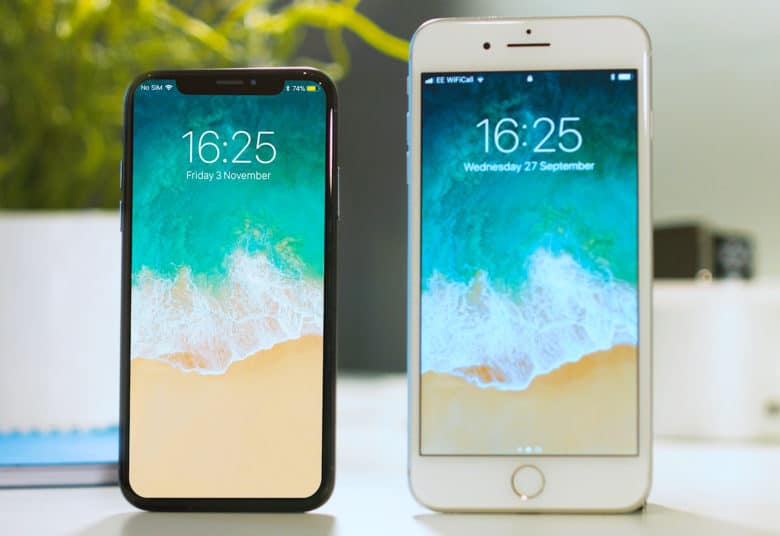 Neither did they speculate that they would get into a major controversy with regards to the battery performance of their smartphones. They were busy taking care of the supply constraints of their iPhone X model. Unfortunately for them, their hard work is not exactly paying off the way they had expected it to. As per the recent figures revealed by Consumer Intelligence Research Partners (CIRP), Apple's iPhone 8 is selling better than its iPhone X smartphone.
"That prediction has now largely been validated by actual sales data from CIRP, with the iPhone X making up roughly twenty percent of all iPhone sales in the US for 2017, while the comparatively boring iPhone 8 hit closer to twenty-three percent," a report by Tech Radar reads.
To the surprise of many, Apple's iPhone X hasn't performed quite as well as they had expected. When 2016's iPhone 7 and iPhone 7 Plus sales are compared to this 2017's trio of Apple handsets, the results are pretty disappointing as well. Approximately 72 percent of all the iPhone sales were attributed to the 7 and 7 Plus in 2016. In comparison to this figure, the Apple iPhone 8, 8 Plus and X models have managed to make a sale of only 61 percent.
This is suggesting that people aren't eager to adapt to the latest line-up that Apple so carefully placed. Still, it has been only a month since the iPhone X was launched for sale. There might be a high possibility that the handset might end up experiencing a surge regarding the sale.