Apple iPhone 11: Here's what to expect
Published on January 28, 2018
Apple has began work on its next-generation iPhone smartphone as there is already a slew of rumours doing the rounds. The Cupertino giant is expected to refresh their smartphone range this year, regardless of what a failure the iPhone X might have been. As put down by Value Walk, following given are the top features that one can expect in the upcoming iPhone smartphone.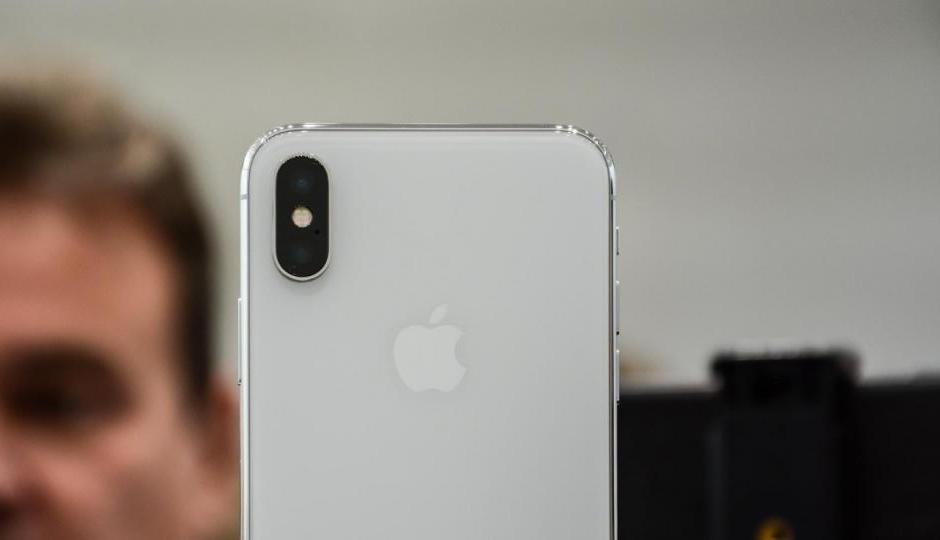 Display and Models
Leading speculations suggest that the upcoming iPhone smartphone will pack a 5.8-inch OLED display – the same one that was introduced in iPhone X last year. Apple is also expected to launch a larger iPhone X Plus product to accompany the primary model. This one will sport a 6.5-inch OLED display. This is the most massive display that Apple will be introducing in the history of the iPhone family. The firm will also be launching a new 6.1-inch iPhone unit with LCD panel. Rumors point to the fact that this smartphone will sport a full-active LCD with improved technology.
Camera Specifications
Apple is expected to make significant changes to the upcoming smartphone's camera system. All the three models are heavily speculated to come packed with the TrueDepth camera system, which extends support for Facial recognition software. In other words, Apple has completely phased out the Home button and Touch ID fingerprint sensor. "However, Apple will also shave some of the more premium features from the 6.1-inch model of the iPhone 11 generation. This will be intended to reduce production costs for what will be a more affordable version of the iPhone series," notes Value Walk.
Battery
The iPhone X will pack anywhere between 2,800mAh or 2,715mAh battery, the iPhone X Plus will be home to a cell somewhere between 3,300mAh to 3,400mAh battery, and the iPhone X SE will sport a 2,950mAh battery. When it comes to the iPhone X SE, the device is set to make some significant compromises regarding the battery. The handset will not pack the same advanced technology, which allowed Apple to pack the L-shaped battery into the iPhone X smartphone. The smartphone will miss out on the OLED display technology, dual rear camera setup and even the 3D touch sensor.