Apple initiates 'Total Block' in Iran
Published on March 16, 2018
Apple seems to have completely cut off from Iran. Reportedly, iPhone users based in Iran have discovered that they are no longer able to access the App Store. According to a report published by Bleeping Computer, the Cupertino technology giant has initiated a total block from the country.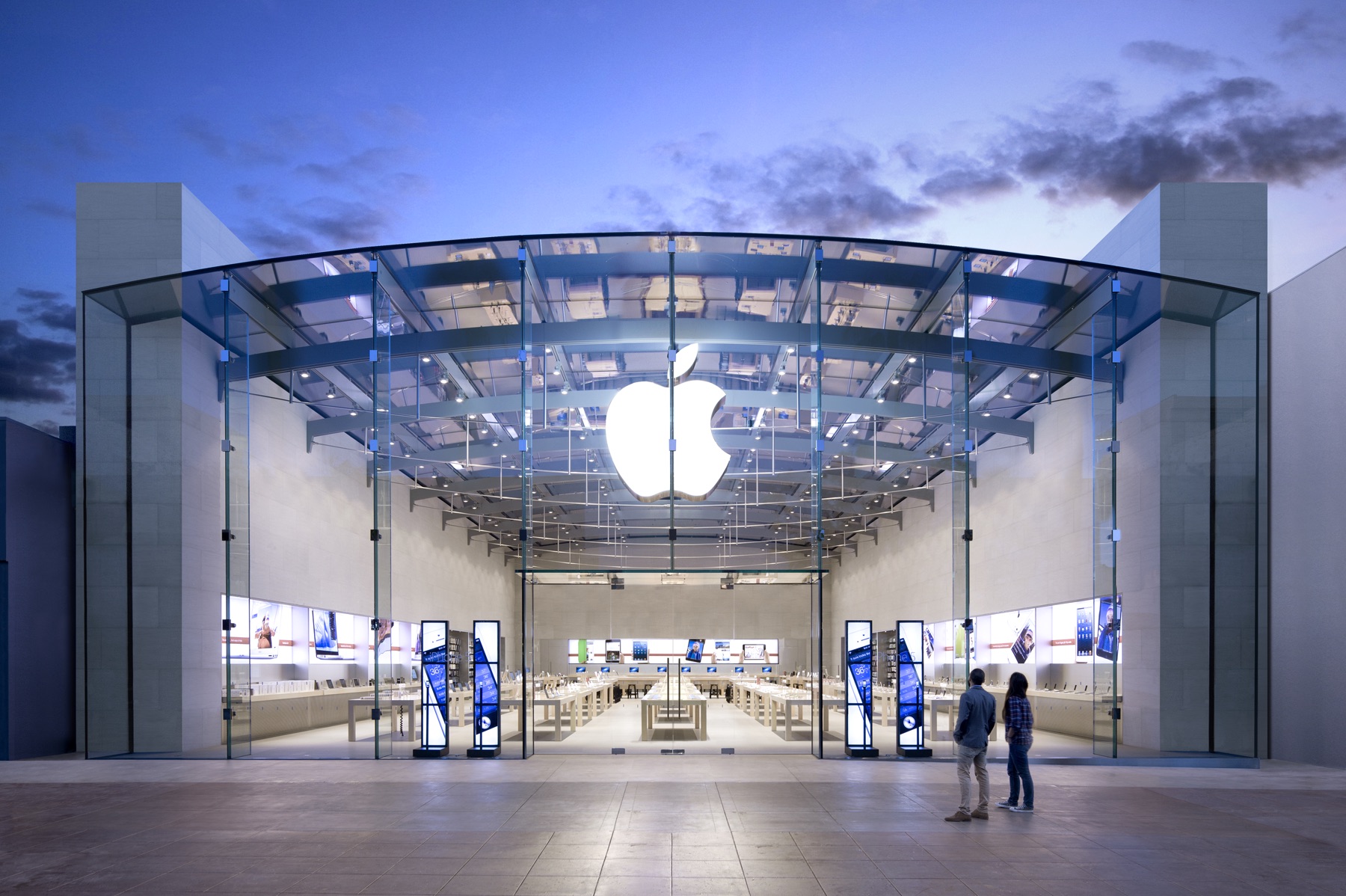 Apple initially didn't sell their products in Iran. However, residents of Iran could still import Apple products from another country and provide the Apple experience to users. Users could also access portions of the App Store, specifically meant for one region. However, even that loophole seems to have been covered up by Apple. In other words, there's no traffic coming from inside Iran anymore. Iranians cannot access the Apple App Store in any capacity.
We don't know the reason behind Apple's decision behind blocking services in Iran. As per reports, it is being assumed to be a result of the US-Iran tension ties. America's President, Donald Trump reportedly exited the US sanctions on Iran in 2017. Media publications attempted to get in touch with Apple for a comment on the matter.
However, there has been no statement made on the impending changes. Readers are advised to note that Apple hasn't refused to comment on the issue. Therefore, it is assumed that there might develop on the matter provided by Apple. We don't know whether the ban is supposed to be permanent by nature. At the moment, owners of iOS devices in Iran will be required to route their internet traffic through VPNs.
In other words, they will have to consciously work towards making it appear that they are citing services from another company. This way is possibly the only method through which the users in Iran can access the Apple App Store. It goes without saying that it will become much more difficult for them to use Apple's devices. Reportedly, users who try to visit the App Store in Iran now receive a message reading, "The App Store is unavailable in the country or region you're in."