Apple employees keep bumping into glass walls at new campus
Published on February 21, 2018
Sometime last year, Apple finished the construction of its 175-acre large campus, which was explicitly designed by company's design chief Jony Ive and British architectural firm called Foster and Partners. The office consisted of a massive park and several buildings. The structure later came to be known as the 'Spaceship,' as it represented a flying-saucer type design. The structure was intended to reflect Apple's single effort towards pushing innovation forward.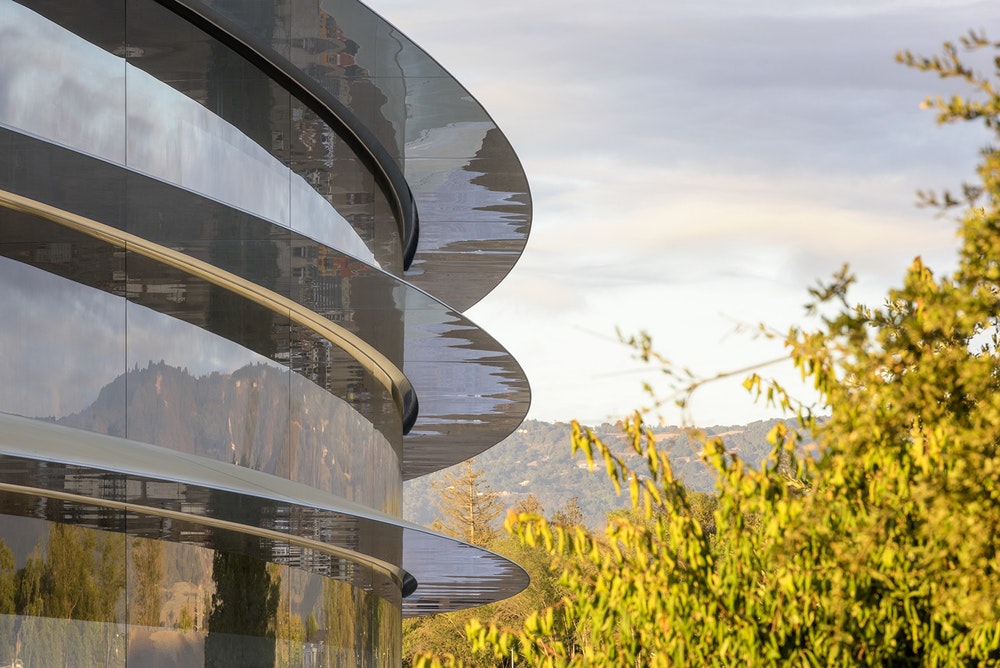 "While it is a technical marvel to make glass at this scale, that's not the achievement. The achievement is to make a building where so many people can connect and collaborate and walk and talk," Jony Ive had reportedly said back in May 2017.
"As with Apple's products, Jobs wanted no seam, gap or paintbrush stroke showing; every wall, floor, and even ceiling is to be polished to a supernatural smoothness. All of the interior wood was to be harvested from a specific species of maple, and only fine quality 'heartwood' at the center of the trees would be used," an insider had told Bloomberg Businessweek back in 2013.
Regardless of how high class the Cupertino headquarters maybe, it doesn't mean that the campus doesn't come with its own set of mistakes. Employees, who work at Apple offices, have complained about how they keep running into the glass-walled workspaces. What's worse is that there isn't much that the staff can do about it.
Some individuals began sticking Post-it notes on glass doors so that they mark the presence of the same. The signs were apparently later removed because of the building's design. The Apple campus consists of over 13,000 employees, and even though, we don't know how many individuals have faced this problem, it is still a scary scenario for even half of this population to bump into glasses now and then.