Apple disappoints its fans by making this announcement
Published on April 7, 2018
Earlier this week, Apple made an announcement, suggesting that they won't be launching a Mac Pro (2018) this year. Complaints and user dissatisfaction was expressed on the social media platform. Apple fans were hoping to be in the presence of a new 'modular' Mac Pro toward the end of the second quarter this year. However, it appears that the Cupertino technology giant won't be releasing one this year.
It seems like they are preparing it for introduction next year. Apple's Senior Director of Mac Hardware Product Marketing, Tom Boger, in an interview recently, said, "We want to be transparent and communicate openly with our pro community, so we want them to know that the Mac Pro is a 2019 product. It's not something for this year," he further added. We all know Apple as being the kind to carry out activities as per their preferences. While we can complain about Apple's decisions on social media platforms, it is not going to make an ounce of a difference to them.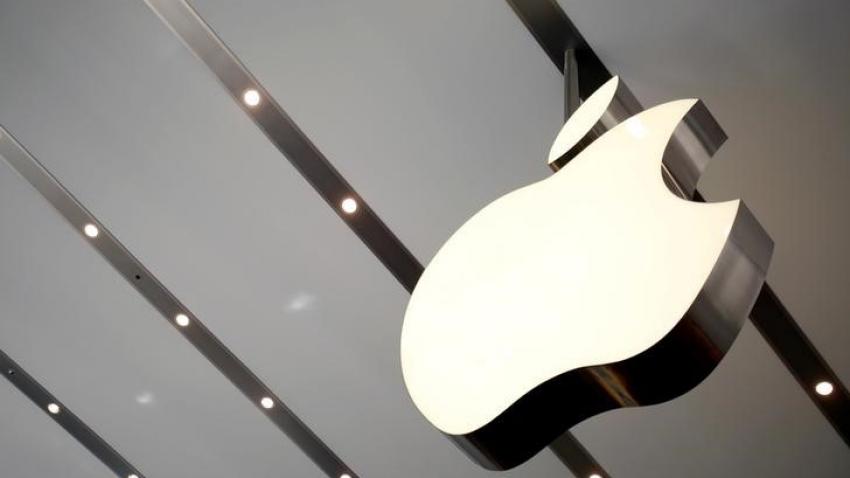 SPECIAL EMPHASIS ON THE WORD 'MODULAR'
The Cupertino technology giant, on three different occasions, has given special emphasis to the word, 'modular' and 'upgradeable' when it comes to their Mac Pro. Technically speaking, the iMac Pro is upgradeable with many RAM slots and a socketed processor only if it wishes to function well. However, Apple is not making those features its big selling point. In fact, everything that the Apple officials have said about the latest Mac Pro is carefully calculated and discussed beforehand amongst them. Their message is carefully sculpted, and they are smart at not revealing too much information about their upcoming product either. "As we said a year ago, working on modular was inherently a modular system, and in looking at our customers and their workflows obviously that's a real need for our customers," said Boger. "And that's the direction we're going."
"Well, it's a need for some of them, I want to be clear that the work that we're doing as a part of the workflow team is across everything," added Vice President of Hardware Engineering John Ternus. "It's super relevant for MacBook Pros, it's super relevant for iMacs and iMac Pros, and in the end, I think it helps us in dialogue with customers to figure out what are the right systems for you. There is absolutely a need in certain places for modularity. But it's also obvious that the iMac form factor or the MacBook Pros can be excellent tools."
While we keep hearing words like 'modular' and 'upgradeable,' we don't know what this means?
OWNING A 'PRO' DOESN'T MAKE YOU ONE
Numerous forums online have been full of discussions about what the professionals need and think about the device and Apple's new decision to step in that direction. However, according to a report published by Apple Insider, the Cupertino technology giant has committed a mistake by using the 'Pro' naming scheme. Just because you own a 'Pro' MacBook doesn't mean you become a professional. While the product comes packed with high-end features, it is no different from other MacBook products in the line-up either. They all carry similar kind of feature and specifications, which ensure that the device remains smooth regarding usage. Moreover, many users will end up purchasing the Mac Pro when it starts shipping. However, they will have no intention of upgrading the device. Wanting to upgrade one's Mac doesn't mean you become a 'Pro.' There are specific terminologies that Apple must work toward for the objective of providing clarification to its consumers.