Apple AirPods 2 could be the new innovative launch: Report
Published on February 23, 2018
It wasn't casual when Apple unveiled its wireless AirPods; there were a bulk of questions among audience like how it will look like? How they'll fit in the regular lifestyle of people? Will it do the same which company is promising on it? But later after the first use, all the doubts turned into myth, and yes Apple delivered quality with perfection.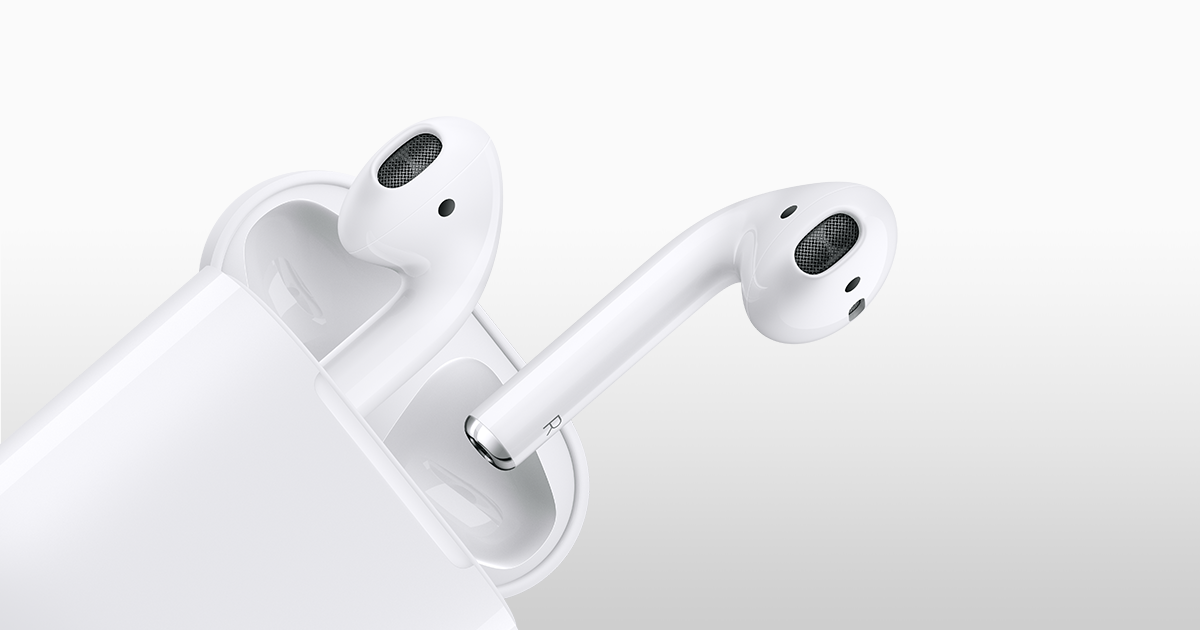 Apple launched its first ever wireless earphone named Apple 'AirPods' which stood well on the scale of quality and creativity. This was one of the fastest selling articles of the company, makers lifted up the sales, and the requirement increased with each passing day. These AirPods were like a Christmas gift for all, and hence the product took a vast sale record for festive sale time.
Now as reported by Bloomberg, Apple's AirPods 2 will be the next creative launch by the company, and that might be coming with two significant improvements. Let's discuss these improvements in details.
First one is about the launch, this time the start will likely be held at the climax of the current year. It is said that the upcoming launch of AirPods will have an improved wireless chip. Some significant updates like the charging scale over earpods or the carry case could be present. This could also be possible with a scaling to be showcased in iPhone itself.
A new chip might improve the connectivity between AirPods and the iPhone which will make it more reliable for access. As of now, Apple is using the W1 chip in its AirPods.
The second significant improvement could be a hands-free connection to Siri. The current functioning of Siri requires a physical touch. The upcoming and upgraded Chip might allow waking the assistant with just voice commands 'Hey, Siri' and the same for AirPods too. The feature has already been added to the newly launched Apple HomePod, so this could get added in AirPods 2 also.
In addition to the above mentioned primary upgraded there might be the presence of water resistance in AirPods 2. So this was all about expectations, predictions over Apple AirPods 2, we'll keep you updated with more updates.