App-based calls on the rise: Report
Published on April 1, 2018
It wasn't very long ago when applications such as WhatsApp, Facebook, and Viber were only used to make international calls and send messages. However, recently, these web-based applications are now being used on a regular basis for domestic calls as well. The consumers are finding increasingly convenient to make video calls at zero cost.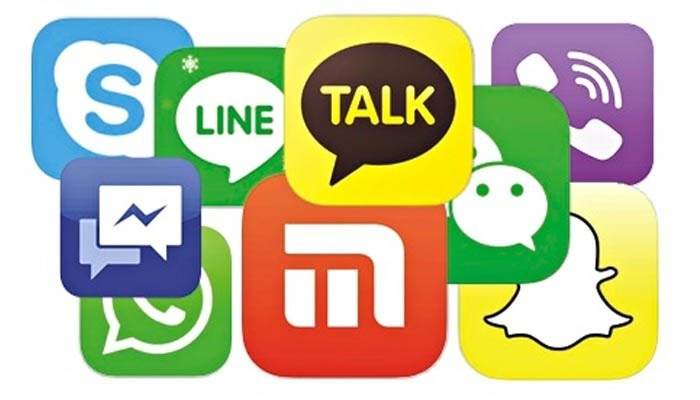 Telecom companies are viewing this as naturally negatively impactful for them. Customers are seen to be preferring applications despite them offering affordable voice and data packs. This change emerged during the beginning of 2016 wherein an increasing number of applications started seeping into app stores and ultimately smartphones.
Telecom and technology research firm, Warp Speed Reads attributes the growth in domestic calls via apps to the better quality offered by them. When the condition that they provide are comparing to the kind given by telecom operators, the latter is found to be more congested by nature. This inconvenience often leads to problems in either connecting calls or frequent call drops.
Warp Speed Reads compiled the data of all the outgoing calls made through these applications. It is discovering that the biggest surged was experienced regarding domestic calls. Back in 2016, it was found that consumers made over 24.64 billion minutes of outgoing local calls through chatting applications.
With this figure, they managed to reach a growth rate of over 101 percent. The same took place in the year, 2017 when calls rose by a whopping 145 percent to an estimate of 60.50 billion minutes. At the same time, the international call grew by over 17 percent and reached a figure of around 21.56 billion minutes. "The total app-based outgoing calls traffic grew a healthy 51% y-oy to 46.20 billion minutes in 2016 and then an impressive 87% y-oy to 86.40 billion minutes in 2017," notes an online report.