Android 9 pie update to come to HTC U12 plus, U11 series
Published on August 17, 2018
New Android 9 Pie has now officially launched which will bring a ton of new features for the devices which include Pixel, Pixel XL, Pixel 2, and Pixel 2 XL along with other smartphones. But, at first, these are the first devices which will get updated to Android 9 Pie while other smartphones will be receiving it at the end of the year.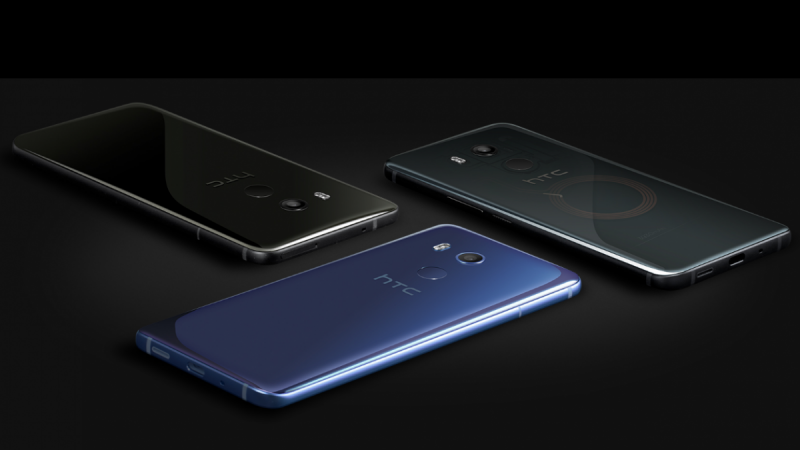 The Taiwanese smartphone maker has now confirmed that the HTC U12 Plus as well as U11 which has confirmed via the official Twitter account along with the U11 Plus as well as U11 Life which will be getting updated to Android 9 Pie. Te U11 Life belongs to the Android One lineup, so it was sure that this device will be now going to receive the update shortly. But the company said that the several smartphones of HTC would not get updated with this. Among these smartphones, U Ultra along with the U Play will not get the update. Desire 12 model also be included in this list of not getting the latest update.
When one update to the Android 9 Pie, it will bring a lot of new changes to the Google's smartphone operating system. It is the 9th major release from the Google which will be taking advantage of machine learning language which will make the device smarter than before. The new features of the Android 9 Pie will be the Adaptive Battery which will automatically figure out to the apps which are used to least as well as cut off the resources to save the battery.
Android 9 Pie's Adaptive Brightness is also a new feature which will automatically adjust the brightness of the screen based on the location as well as the kind of work that you do with the device. With this new update, the frequently performed tasks can be performed at the more quicker rate with the help of machine learning.
The next feature is called the Digital Wellbeing, which is developed to cut back the phone usage as well as keep the focus on the things which are more important. This latest version of the Android has changed the way the app ask to manage via biometric authentication. The request will be for the security PIN along with the fingerprint verification or iris scanning which will now be handled at the Android smartphone.