AMD Gaming Laptops Are Starting to Surface, And They're Awesome
Published on June 9, 2020
AMD is in a unique position as the one company on earth that makes both CPUs and Graphic Cards. Nvidia makes mobile and AI development processors but doesn't make PC CPUs, and Intel doesn't make PC Graphics Cards, but AMD has been making both for a while now. The company is hoping that a tighter ecosystem between CPU and GPU could lead to better performance.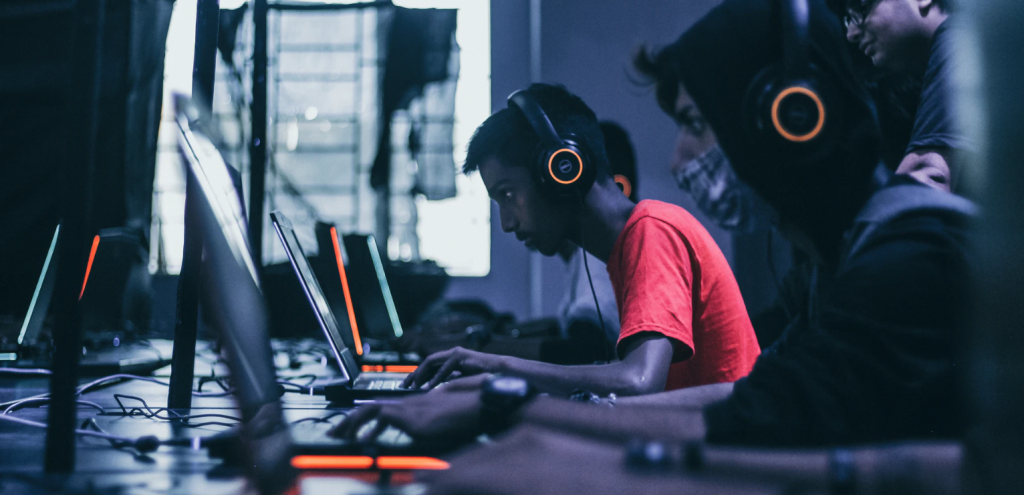 The new Dell G5 SE provides a glimpse of that potential. It has both an AMD Ryzen 7 4800HS and an AMD Radeon RX 5600M graphics card. Both of these are the latest that AMD has to offer.
Physically, there isn't a lot to say about the Dell G5. It looks just as good as it did before with its sturdy, angular design and industrial appearance.
The results in Time Spy do show a lot of promise for AMD. This system does a little better in benchmarks than a mid-range Dell G7. The G7 used in this comparison is powered by an Nvidia RTX 2060 and an Intel 9th-gen Core i7-9750H. The new Dell G5 SE beats it by 5%.
The G5 SE managed to outperform thin gaming laptops like the 2019 Razer Blade. If you think about it, that's pretty impressive. The G5 SE is a big laptop by comparison, but it's also much cheaper.
CPU performance is lovely with eight cores and 16 threads, and AMD's mobile Ryzen destroys Intel's current six-core gaming chips in Geekbench 5 and Cinebench R20. This laptop beats the Razer Blade by 49% in Cinebench, and by just about the same amount in video encoding using Handbrake.
Are AMD Laptops Good For Gaming?
For quite a while now, the answer has been 'no'. But very recently, AMD has made a huge come back in every way. Today's Ryzen chips are definitely far superior to anything Intel has on the market; desktop or mobile.
Is AMD Better or Intel For Gaming?
Today, AMD is the higher performance option for gamers while also giving them better performance for their money. For professional use, it's the same situation with AMD the clear choice in all metrics.