Amazon adds a Follow-up Mode to its Alexa devices
Published on March 11, 2018
If you own an Alexa device like Amazon Echo speakers and you're fond of using it as your assistant on a regular basis, then the company has done something positive for all its Alexa users. You might found it hectic to ask your device again and again "Hey, Alexa" when you need to give repeat commands, so for that here's a solution. Amazon has rolled out an update that brings a feature to your Echo speakers. This feature allows your speaker to listen to back-to-back commands for the assistant. The new Alexa Follow-up Mode will enable a continuous your speaker to listen to your command continuously for a few seconds after you give the first one. So for now, there would be no stress of waking up your device by saying "Hey, Alexa" again and again.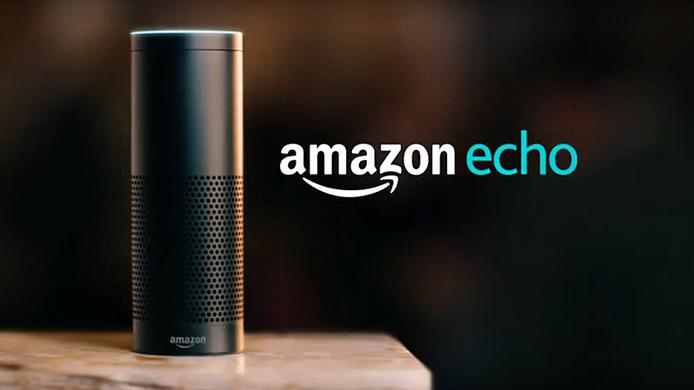 The device won't wait for a follow-up when the device is playing music or audiobooks. Also, Alexa won't respond until it's confident that you're talking to it. What it's expecting you is a clear and audible command so that Alexa can get the command and can perform on that.
Now you might be thinking how you can enable this Follow-up mode for your Alexa device, so for that move into your voice assistant app and move int Settings. From there select the device you want, toggle on the mode, and there you go with a stress-free repeat command mode of your Echo speakers.
Amazon made it upgrade its speakers with the recent trend which another speaker is following. Like Apple's HomePod is also giving such feature as in-built. So to make proper standing with the speaker's technology Amazon had added this feature. Admittedly, this will go to help its users. Share your experience about the same with us.