All you need to know about DRM
Published on October 25, 2018
DRM stands for DIGITAL RIGHTS MANAGEMENT is a systematic way towards copyright protection for digital media. The main motive of DRM is to not allow unauthorized redistribution of digital media and restrict the way customers can copy content they've purchased.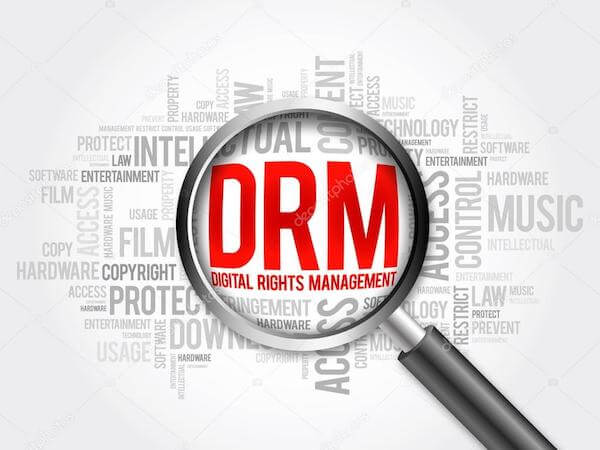 DRM is connected with the Internet and popular file sharing tools have made an unauthorized distribution of copies of digital media is also known as Digital privacy.DRM help publisher by not giving access to the main content, such as restriction on copying the same content or viewing it.
US Copyright Office Declare It Is Legal To Hack DRM To Fix Your Own Device
It is good news, the good news is that the US Copyright Office just declare new rules that would make it legal for anyone to avoid DRM or otherwise hack or jailbreak their own device in order to repair, Fix or Install software that would not otherwise be available.
You can say it legal and Ilega to jailbreak your own device or use of software to unlock devices. But it's not legal for anyone who develops a tool for doing hacking or Jailbreak and to share the copyright content.
In Simple words, the main motive to make this rule is to make legal for everyone to develop the tools to jailbreak their device and it can add new categories of the devices to list of things you're allowed to hack: you can jailbreak an Apple HomePod and other smart speakers.
But you have to develop your own tools for hacking those devices and you are not allowed to share them with anyone at any cost.
Now, you develop a thought in your mind that if you download hacking tools from the internet And under the given rules you would not get into any legal trouble for doing it. But the person who develop and upload those tools still get in trouble.