Alexa: Here's how you can automate your lifestyle using Amazon's smart speaker
Published on October 21, 2018
Amazon smart speaker, the Alexa which is famous for the interaction and quick results via voice notes, not only this the speaker got a really good response from the market and the peoAlexa is best known for new knowledge and loud volume.
The main problem which was reported by the people who were using Alexa is that Alexa doesn't care that someone is sleeping or not, also if a baby needs a low volume or loud, of course, at last, it is a machine. For tacking this issue the Amazon has invented a new feature which would help the people taking queries from Alexa even when their baby is on sleep. The new feature which has been added is called as the whisper mode which lets Alexa-enabled devices recognize whispered speech, and respond by whispering back. This interesting feature of Whisper mode with the use of Alexa Voice Service devices and Alexa Skills in US English is out now in the U.S.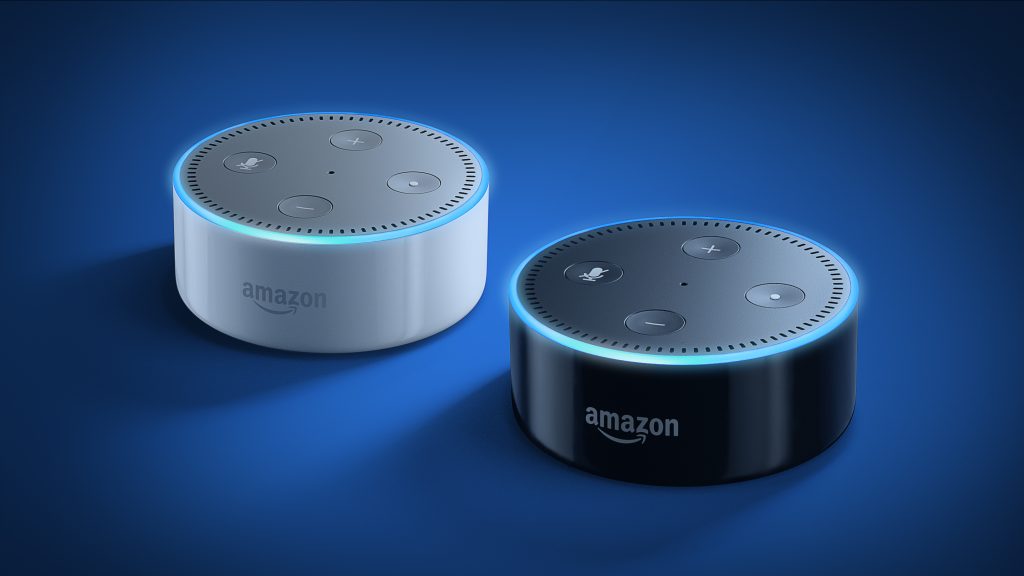 Amazon has been work with some interesting feature, you have to enable the Whisper feature when needed, it means now you don't have to worry about your baby, you just have to do one thing when your baby is sleeping, you will like this because it is the easily changed feature. You just have to ask Alexa "Alexa turn on the Whisper mode". Not only this Alexa gives you one more option to turn on the Whisper Mode, you just have to " go to Settings > Alexa Account > Alexa Voice Responses > Whispered Responses.
Therefore if you want to switch the whisper mode off, you just have to simply say, Alexa " turn of Whisper mode". Amazon has said that, the main motive of giving Alexa this mode(Whisper mode) so that the machine could also understand the emotions and to recognize and understand what the command has been given. As well as It will help Alexa to get more aware of the new content.
One interesting and the best thing which all the Alexa users have reported to the Amazon is that, they are happy with Alexa's guard feature called as Alexa Guard, this amazing feature gives you the support and detects its surrounding afterwards, also let you aware if something miss-happens, like the sound of glass breaking, smoke detectors, or carbon monoxide alarms, not only this it gives you your home security as well from  Ring and ADT and be available on certain Echos later this year.
Not only these features were added to the Alexa, but other features were also added which are very interesting as well as, just imagine you left your PC switched on and someone is there who will remind for that, yes exactly the same feature is added to the Alexa device, whenever you will forget switching off the smart device, Alexa, your smart speaker will remind you for that. This feature was named as Hunches by Amazon and has also said that this will be the best feature which can be ever added to Alexa.
SiriusXM, the smart satellite which enrolled itself with the new echo device which will be purchased by the people and is also available for three months for a limited time period. This SiriusXM is providing its new users with the 60 per cent discount on its plans, and also the third-generation Amazon Echo Dot just for free when you will pay for six months and around $50. You all must be aware that the third generation Echo was one of the best rating product which was listed earlier.
Now you all are completely ready for using new features of Alexa.