Alcatel announced five new budget-friendly smartphone at MWC 2018
Published on February 24, 2018
France based consumer electronics brand Alcatel is also in a run to showcase some new launch of a smartphone at the global event of Mobile World Congress started from 25th February at Barcelona, Spain. Alcatel will be launching its five smartphones with two Android Orea based smartphone at MWC 2018. The five phones will be comprised of three different series, and all will be budget-friendly as they will fall into the category of below $300.
Alcatel will be introducing a new design language for these phones called "Simganic." Alcatel is stepping ahead with the trending features in the industry like 18:9 display dual-camera and much more. What Alcatel is projecting here is a right place among the industry for which the company has been struggling for so long.
Here are some details of the upcoming launch by Alcatel at Mobile World Congress 2018.
Alcatel 5
Alcatel 5 will be initiating a new '5' series, and this would be the most expensive one among all which Alcatel will be announcing today. The smartphone will carry a 5.7-inch, 1440 x 720 display, an octa-core MediaTek processor, a USB-C port, Android Nougat and a facial recognition which has recently come up in trend. The only lack will be the dual-camera setup, as the handset will carry a single camera setup.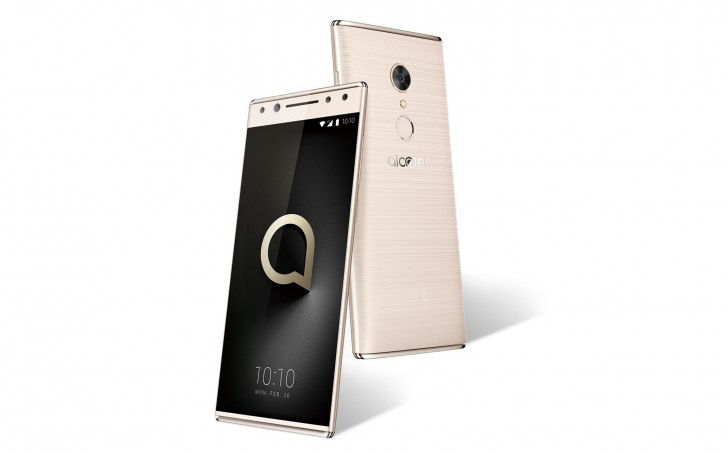 Alcatel 3, 3X and 3V (Alcatel 3 Series)
This '3' series of Alcatel comprises of smartphones that looks quite similar. Alcatel 3 will have a 5.5-inch 1440 x 720 display while the 3X model will have a slightly bigger display of 5.7 -inch with the same screen resolution. The third one, i.e., 3V will come with 6-inch display and 2K of the screen display. All the three models will be carrying quad-core MediaTek processor and facial recognition.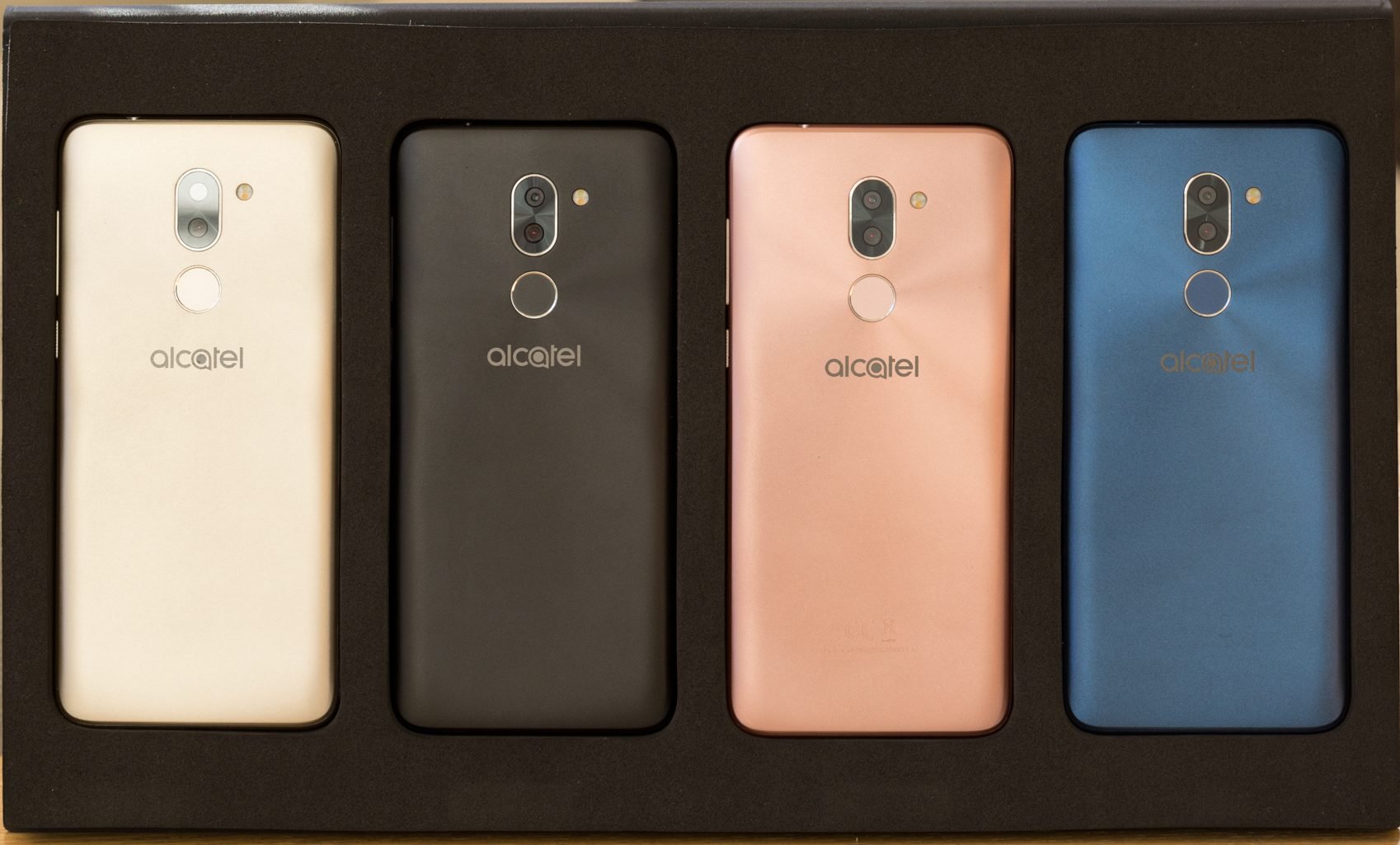 Alcatel 3X and 3V will feature a dual-camera setup for offering a portrait mode, but the least featured one Alcatel 3 will not have any of such feature. The 3 and 3V will be running on Android Oreo while the 3X will run on Nougat. The price for the three will be €150, €180, and €190 respectively.
Alcatel 1X
The first device in Alcatel's 1 series will be Alcatel 1X. This smartphone will be launched with multiple variants in it that sounds weird. Most models of this 1X series will run on Android Go while one model runs on full Android Oreo.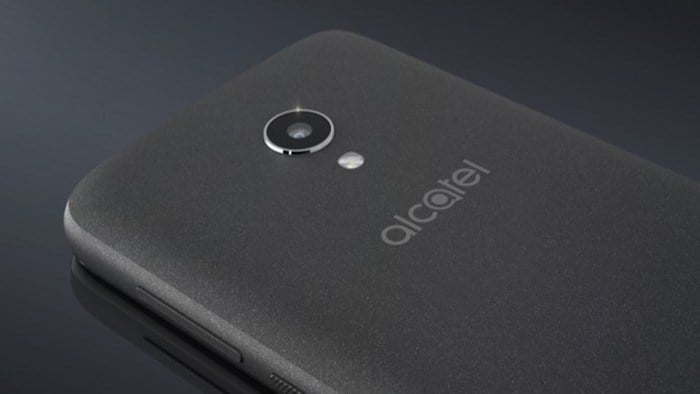 Some models will support single SIM usage while rest support dual-SIM connectivity. Some models will not serve fingerprint sensor so you'll need to rely on Alcatel's facial recognition feature. The company priced the smartphone with €100 for single SIM variant while €110 for dual-SIM variant. The launch of this smartphone will be in April.