After Google & Facebook, Skype has also trimmed its application for lower-end Android phones
Published on March 5, 2018
After Facebook and Google it's Skype that's shaping its application for a lower-end smartphones use. Companies are moving ahead with a motive to make every smartphone user connected to their platform. Now Microsoft is rolling out a new version of Skype that will be running on low memory and storage. This updated Skype will be running on Android 4.0.3 through 5.1 and improving the audiovisual quality and the overall speed of the device.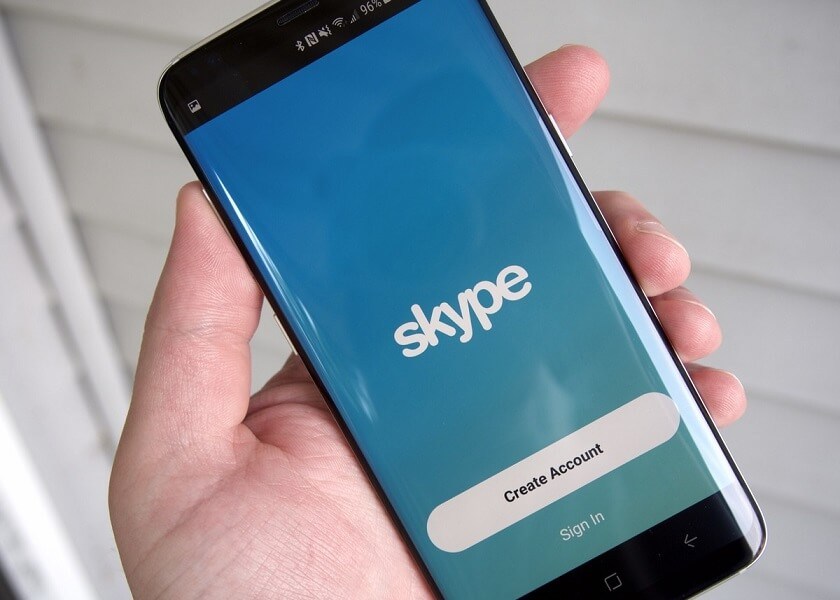 The updated application will even work on low internet network and as mentioned above will be taking less power usage. The updated app will be available in the upcoming weeks.
We all know that Google has already taken a step towards the low-end Android Phone with its project Android Go, which will make it more accessible for the user to get intact with some useful applications and software. But still Microsoft is launching this updated application of Skype with a logic that in developing countries people may not afford switching their smartphone every couple of years, and hence their smartphone might be running on old Android versions. So for that Microsoft has taken a step to introduce an updated app which can go best with even these low-end Android smartphones.
Google's February 2018 platform stats show that around 42 percent of Android devices on Google Play are still running Android 4 or 5. And Microsoft says that they cannot afford to ignore this large number of Android users and they made this step to target its potential audience. With the run of high-end devices, Mircosoft is targeting low-end smartphone to increase its user base and to get more user engagement with their products.
This is not just Microsoft who is thinking in favour of old or low-end Android smartphones, Google, Facebook, Twitter and other companies are also working on it. Smartphone companies are also getting enrolled in this revolutionary step. Google has already taken some substantial steps towards this by introducing projects like Android Go and Android One.
The launch date of this updated Skype app is still hidden, but we'll update our blog with every recent happening. So stay tuned.