Over 700,000 bad apps removed from Play Store: Google
Published on February 1, 2018
Google earlier yesterday announced that they had taken some extreme measures to curb the growth of "bad apps," on their platforms. The search giant has eliminated endless applications and developer accounts from the platform. Google claims that they identified which content is wrong and which is not, by making use of the machine learning system.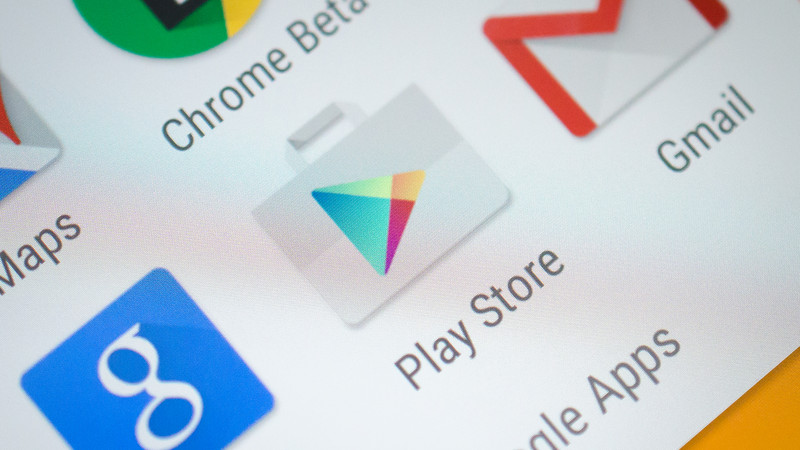 Through the support of the machine learning system, they were able to identify impersonation, inappropriate content and malware in over 700,000 applications. As a result of which, over 100,000 developers were banned from publishing content on the platform. As noted by Gadgets 360, this is roughly a 70 percent jump from the previous year. "In fact, 99 percent of apps with abusive contents were identified and rejected before anyone could install them," the Android Developers blog suggested.
One of the primary red signals for removing apps from Google Play is an impersonation. Roughly 250,000 applications were caught copying other big titles. The developer of impersonating applications made use of confusable Unicode characters or hiding impersonating application icons in a different locale.
In addition to this, Google Play does not permit any inappropriate content. The company defines inappropriate content as including pornography, extreme violence, illegal activities as well as hate. The search giant claims that through the use of their advanced machine learning model, they were quickly able to flag such inappropriate content.
Another red flag as per Google is the presence of Potentially Harmful Applications (PHA) that can cause harm to smartphone users. These applications usually involve phishing, fraud and Trojans. "Despite the new and enhanced detection capabilities that led to a record-high takedown of bad apps and malicious developers, we know a few still manage to evade and trick our layers of defence. We take these extremely seriously and will continue to innovate our capabilities to better detect and protect against abusive apps and the malicious actors behind them. We are committed to making Google Play the most trusted and safe app store in the world," said Andrew Ahn, Product Manager at Google Play.