7 Killer Strategies to Market Your Tech Product
Published on July 15, 2020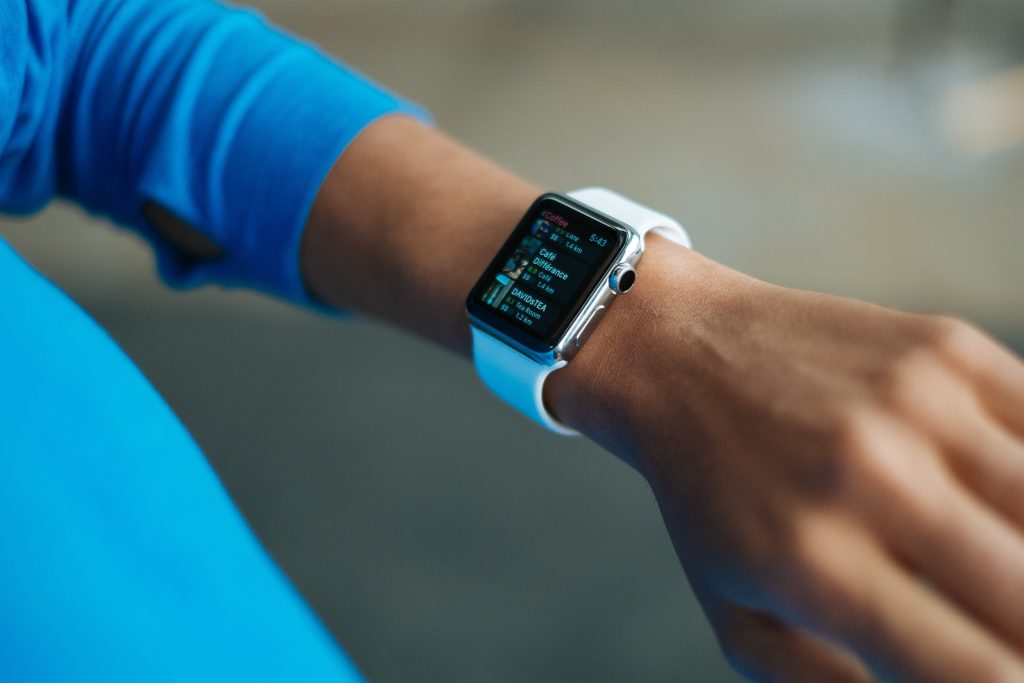 Tech business can be a lucrative venture, but it can only thrive with effective marketing strategies. Generating leads and converting them to sales takes effort, but it is not unattainable! You ought to maximize your marketing initiatives by looking at strategies and tools that have the most potential of engaging new, potential, and existing customers. Let us take you through some of the key marketing strategies that you can use to market your tech product. 
Create high-quality video content 
According to statistics done by Hub spot, videos about product features are the most popular form of marketing. Think about it; not everyone likes to sit and read about an app or go through a datasheet. On the other hand, most consumers would be interested in watching an entertaining and engaging three-minute video about a solution or product that might add value to them. The good part is with videos; there are many ways you can go about it. For example, you can play with animated explainers or infographics and much more. 
Tip:
Your videos must always carry useful content and tell a story. Make sure they are not dry and too technical
Offer free trials and Demos
You must have seen popups of "sign up for free trials" when navigating through different sites. Well, they are excellent for converting more customers. Remember that the tech industry is competitive, and staying on top should be your top priority, at least if you care about making sales. A simple tool description is not enough. Users want to interact and get a feel of how your product works to buy it. Ensure you have pre-recorded demos and have a landing page for product trials and sign-ups. 
Use influencers 
Did you know that buyers trust referrals and messages from people they know? It has been found that 72% of technology consumers look to industry peers while researching relevant content for B2B purchase decisions. Quite a good number, right?
Well, looking for industry influencers who have built a loyal following and credibility to push your product is a great strategy. You can use what is known as entertainment marketing  to help you gain exposure and increase your sales funnel. It is an organic approach that fuses pop culture with your tech product. Entertainment marketing experts use the facets of entertainment that your potential consumers love to sell your tech product. Some of the best ways to do this are through celebrity endorsements, social media influencers, product placements, brand integration, etc. 
Maximize on your link building tactics
It is impossible to thrive in the tech industry without investing in digital marketing. Your most significant task as techpreneur should be to increase traffic to your landing pages. Link building and everything SEO is not an overnight process; it requires a combination of different tactics and strategies. For instance, you will need to begin by creating high-quality content that is informative and entertaining. You can also pitch infographics, try guest posting, use podcasts, and Quora, etc. All these tactics will help you gain authority and trust in your business. 
Integrate live events to digital marketing efforts
Face to face interactions in digital marketing is becoming popular. Consumers want to interact with brands, ask questions to buy from them. Integrating live events to your marketing efforts will help you:
Create brand awareness- especially when you are a startup, you want to try everything to get noticed
Generate leads- you will need to reach out to critical prospects to drive attendance
Engage customers- live events will help you reach out to your new and current customers. 
Improve your website, make it desktop and mobile-friendly
If you are going to invest time creating quality content, you must ensure your website is the best. It might interest you to know that most online buyers and users find out about technology products through websites. It would help if you created an  interesting, memorable, and engaging website user interface. Use beautiful graphics, an intuitive navigation approach, and the likes. Remember to incorporate visible call to actions and publish easily accessible contact information. Most users have little patience for websites that are difficult to navigate.  
Tip: Don't forget to ensure that your site is responsive, i.e., it is excellent on mobile devices
Allow your products to be reviewed
According to Reevo stats, reviews produce an average of 18% increase in sales. If you have 50 or more reviews on a product, the conversation rate can increase by 4.6%. It is simple. Buyers will always be drawn to products that have been reviewed before making a purchase. Send your products to professional reviewers, journalists, or influencers. This is a great way to make your products stand out from your competitors. You should also encourage customers to leave comments on your website or social media pages after purchasing a product. 
Tip:
Ensure the reviews are genuine, rather than cooked!
Wrap
The bottom line is that effective marketing requires an integration of different strategies to grow your business. Keep testing your marketing approaches, rinse them, and repeat!