63,767 South Korean iPhone users slap Apple with the biggest class action suit
Published on March 30, 2018
If reports are believed to be true, a total of 63,767 iPhone users in South Korea have complained to the most prominent technology company, Apple. In the country's biggest-ever class action lawsuit, users have demanded millions worth of damage from Apple. Authorities based in South Korea revealed this information on Friday, March 30.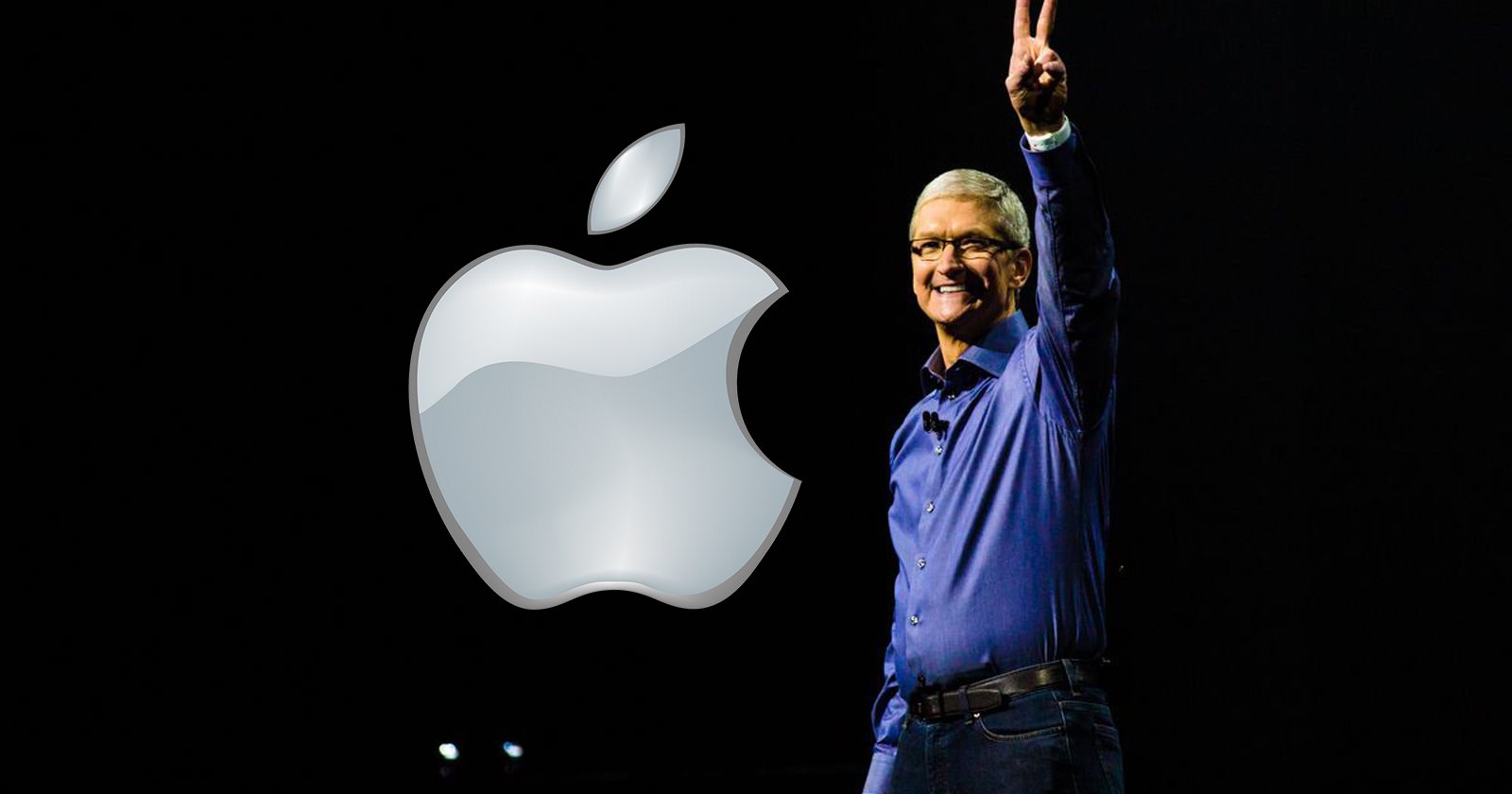 The news became official when a local law firm that goes by the name of Hannuri published the complaint which represents all the users. Hannuri reportedly filed the class action lawsuit with the Seoul Central District Court against Apple and Apple Korea. For those who aren't aware, Apple Korea is the local unit of the iPhone manufacturer.
According to a report published by NDTV, iPhone users in South Korea have demanded the damages worth 200,000 won, which is approximately $188 per plaintiff. The figure totals up to roughly 12.75 billion won, which is $12 million. This lawsuit is South Korea's most significant ever class action in history. The report by NDTV further goes on to add that around 400,000 iPhone customers opted to sue Apple at first.
However, the number fell once the verification and identification process took place. Users, upon submitting the necessary documents, were found to be not eligible to file a legal lawsuit against Apple. The Cupertino technology giant, it appears, is accused of slowing down the iPhone devices with the intention to do so as such. As can be recalled, Apple experienced significant scrutiny after it was discovered that they had intentionally been slowing down devices through a software update.
This move is believed to be carried out with a clear intention of making users purchase newer iPhone devices as soon as they are released. According to the claims by Apple, its software was intentionally slowed down with an effort to prolong the battery's life. However, the Cupertino technology giant did so, without the consent of its users. Therefore, they are facing the backlash from the users.