5 of the Best Health & Wellbeing Gadgets From CES 2023
Published on January 9, 2023
The Consumer Electronics Show (CES) in Las Vegas has had a variety of health-related gadgets this year, showing that technology has made extensive progress in aiding people to become more aware of their overall health.
Here are 5 of the most impressive ones that were displayed.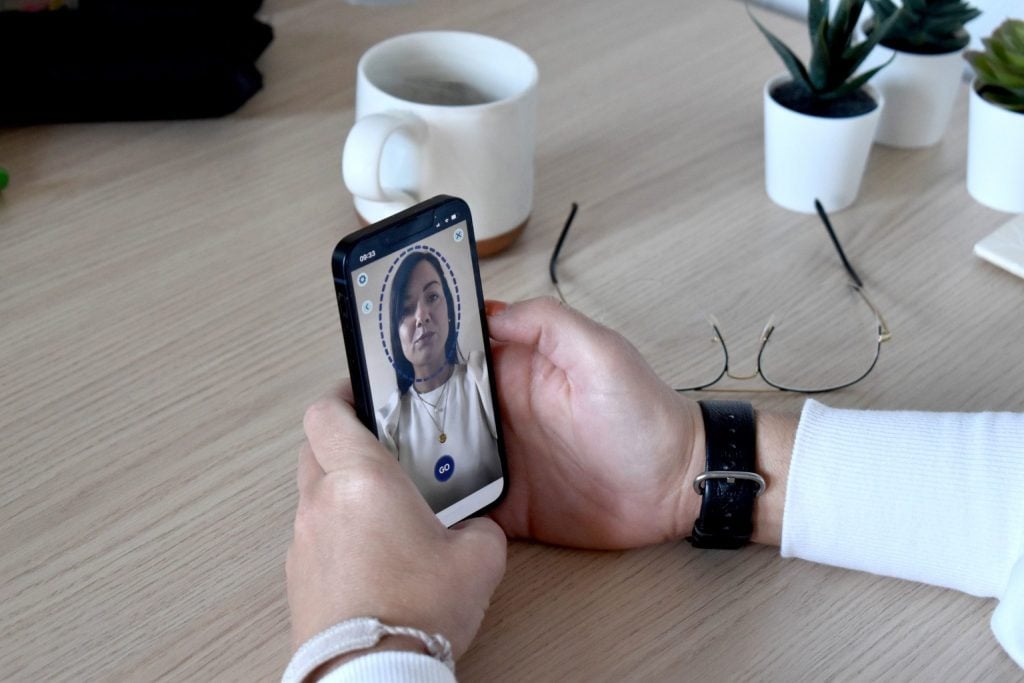 1. Health selfies by Caducy that promote well-being
Caducy, a product of French firm i-Virtual, analyses health information using a 30-second video selfie. Artificial intelligence (AI), computer vision, and signal processing algorithms in the cloud process the data. The app then gives out heart rate, respiratory rate, and stress level details, enabling virtual health consultations. According to Gael Constancin, founder and CEO of i-Virtual, the technology can identify blood flow and pulse rate through the person's face. Additionally, the app can observe the chest to detect movements that indicate the respiratory rate.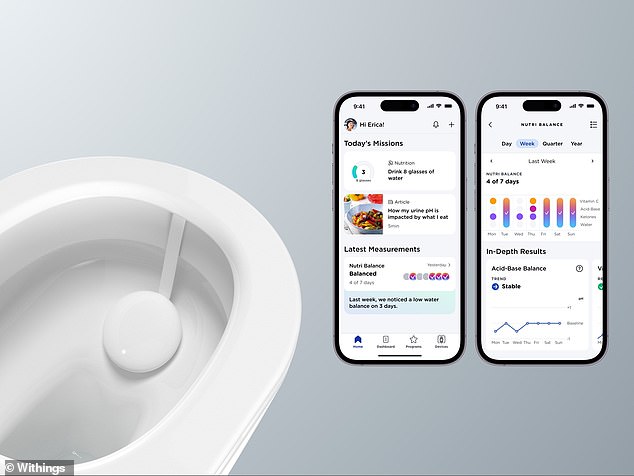 2. Smart toilets from Withings
Withings has developed a connected "urine scan" tool, which measures a wide range of biomarkers found in urine. It's a small device with a 9 cm diameter, which can be fit into most toilet bowls. After taking the scan, the data is sent to a smartphone app for analysis and advice. Inna Ndaw, Withings Product Owner, calls it the first "hands-free, at-home, connected urine analysis lab". The company plans to use the device in hospitals, healthcare settings, and individual consumers. Urine contains more than 3000 metabolites, which can provide valuable health insights, but they are not widely used due to the difficulty of testing. Usually, people go for a urinalysis once a year, but Withings' device offers longitudinal data, which can give more in-depth health information.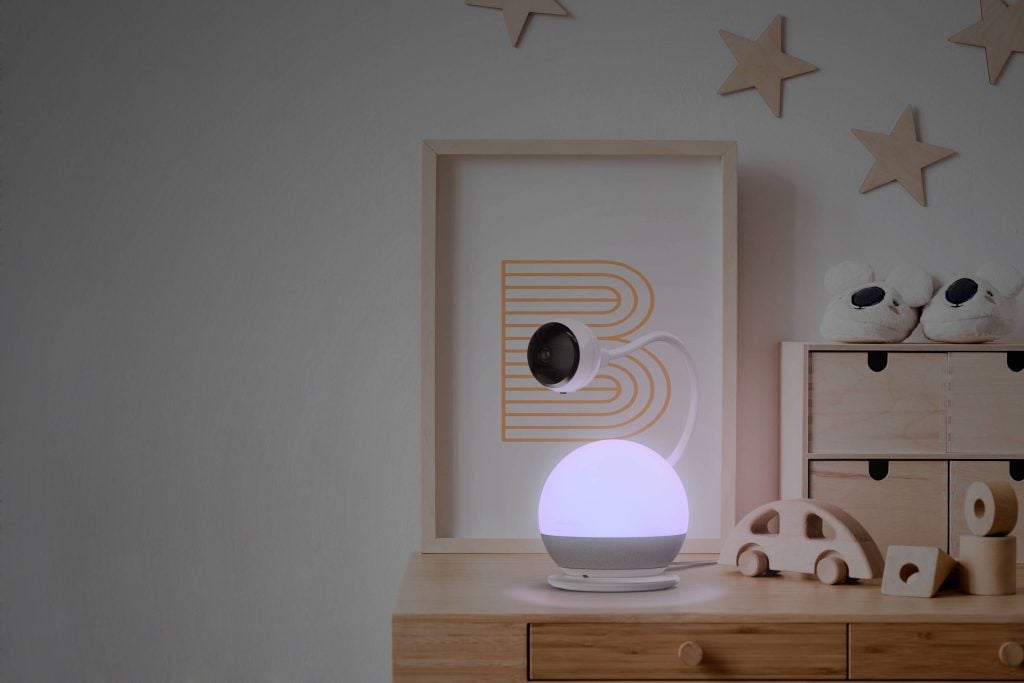 3. Artificial Intelligence baby monitors from Chillax Care
Chillax Care, a baby monitor powered by AI, is another device used to monitor humans, even the little ones. Jon Budgen, the company's VP of sales, told Euronews Next that the AI-powered monitor takes measurements like the baby's head temperature and sleep posture. Infrared sensors, machine learning, and thermal imaging are utilized to track the baby's respiration, the presence of a fever, and the positioning of the baby's face. It can also detect if the baby has rolled onto its stomach, which increases the possibility of sudden infant death syndrome (SIDS). Budgen noted that other functions can be added to the device, such as gauging the temperature around the diaper area to pinpoint if a diaper change is needed. Chillax Care stressed that the data is encrypted using bank-level security, and storage isn't necessary since it works in real-time as a video surveillance camera for concerned parents. Budgen concluded by saying that their mission is to bring peace of mind to parents.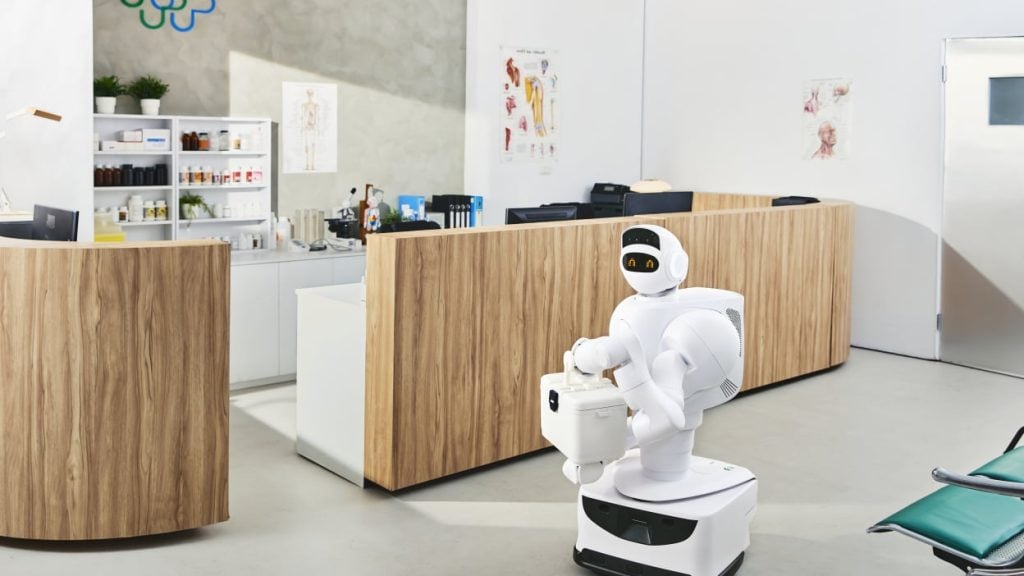 4. Hello Aeo
The show floor of CES was home to Aeo, a new robot to aid human employees, particularly in understaffed medical centers. Despite its hectic schedule, Aeo still managed to take selfies with the attendees. Aeolus Robotics' multi-skilled robot, which is now operational in Japan, Hong Kong, and Taipei, is capable of UV disinfection, distribution, and patrol tasks. Alex Huang, the founder and CEO of Aeolus Robotics, told Euronews Next that Aeo is intended to be a helper for humans, potentially in elderly care facilities, hospitals, hotels, and airports. It can carry out night patrols to ensure people's safety, disinfect frequently touched surfaces to reduce the possibility of COVID-19 transmission, collaborate with security guards to secure the building, and even deliver items such as medicines and food.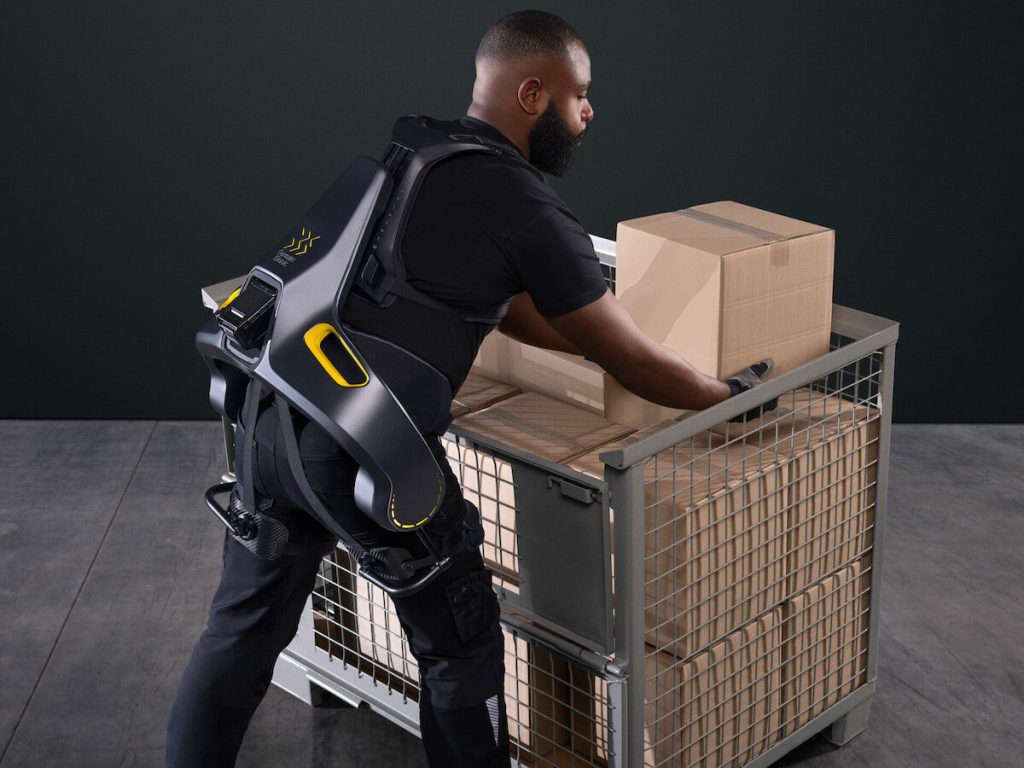 5. Exoskeleton suits created by the German company, Bionic
At CES this week, exoskeletons emerged as a potential tech that could be beneficial in the future. With more and more items being transported around the world, the physical labor of warehouse staff is becoming increasingly strenuous. German Bionic is attempting to solve this issue with the Apogee exoskeleton suit, their 6th iteration of the product. It is lighter and more robust and can help the user lift items up to 30kg. David Mack from German Bionic stated that the Apogee is an active lifting exoskeleton powered by a 40-volt battery that can detect movement when the user is bending over and lifts them back up, aiding with up to 30kg of lifting force.