5 Areas Of Digital Disruptions In The Utilities Sector
Published on August 2, 2021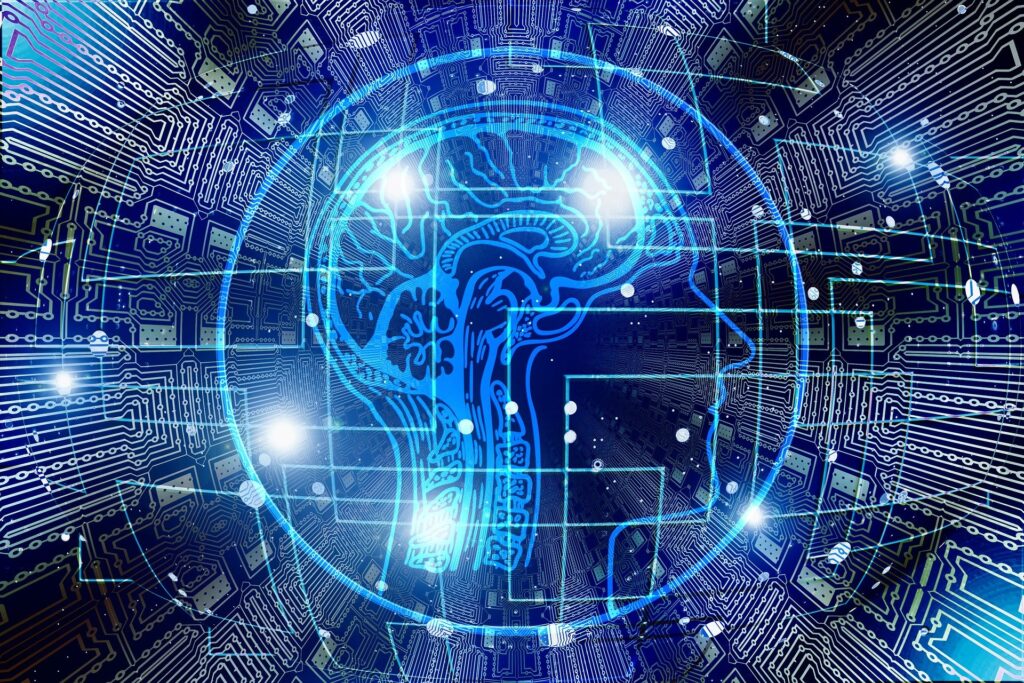 The utility sector has come a long way in recent years. The focus right now goes beyond delivering quality services. It is more about matching the consumer expectations as these providers operate in the domain. The landscape is competitive, and top-notch consumer experiences can set them apart. Additionally, there are political and environmental pressures to deal with. Thankfully, digital innovation can help utilities address these challenges and stay ahead in the competitive landscape. Here are the areas where technology can make a difference for the utility segment.
Redefining customer service
Since customer service is the cornerstone of success, utility companies need to go the extra mile to ramp it up. Data analytics and automation technologies are the real game-changers in this context. Data gathered from smart meters and IoT devices can provide valuable insights into consumer behavior and energy needs. Accordingly, providers can personalize services and manage distributed resources more effectively. Further, predictive analytics capabilities can make them future-ready.
Balancing demand and supply
The industry often struggles with demand and supply, mainly because renewable energy supplies are unpredictable. Adopting energy storage infrastructure and technology can help providers achieve the balance between demand and supply. For example, companies can leverage enterprise blockchain to allow customers with solar panels to trade solar tokens within their community. Customers can leverage energy savings, while utilities have a way to meet surplus demand.
Managing distributed assets
The business model in the utility industry is a complicated one. Unlike other domains, the inventory and human resources for them are distributed over hundreds of square miles. The adoption of electrical connectivity models can help with managing this complex model and distributed infrastructure. The Geographical Information System can empower utilities with proactive asset management programs. Paybacks come in the form of better work order management, long-term capital planning, and compliance.
Optimizing operations
Technology solutions such as smart devices, embedded sensors, and connected supply chains can help utility companies in many ways. They can identify sources of inefficiencies, monitor consumption, and predict asset performance. Companies can initiate predictive maintenance to prevent problems. Overall, they can optimize operations to transform the distribution of electricity. Further, they can improve the performance and efficiency of power plants for seamless services to the consumers.
Enhancing worker and environmental safety
The working conditions in this industry are often complex. Workers face inherent risks as they ensure uninterrupted supplies, prevent equipment failure, and perform routine maintenance. Worker safety, therefore, is a top concern. Companies are switching to technologies such as drones as an accurate and safer alternative for asset monitoring and performance management. They can also play a significant role in preventing environmental safety risks such as wildfire.
The utility segment faces numerous challenges in day-to-day operations and the long haul. But they can address these challenges with the timely adoption of the right digital technologies. Companies that harness the power of these digital technologies can quickly realize cost and efficiency benefits. Further, they can go a notch higher with consumer experiences. Overall, timely tech adoption opens the opportunity for rapid growth through innovation.