3 Major Benefits of a Responsive Web Design for Your Business
Published on March 21, 2021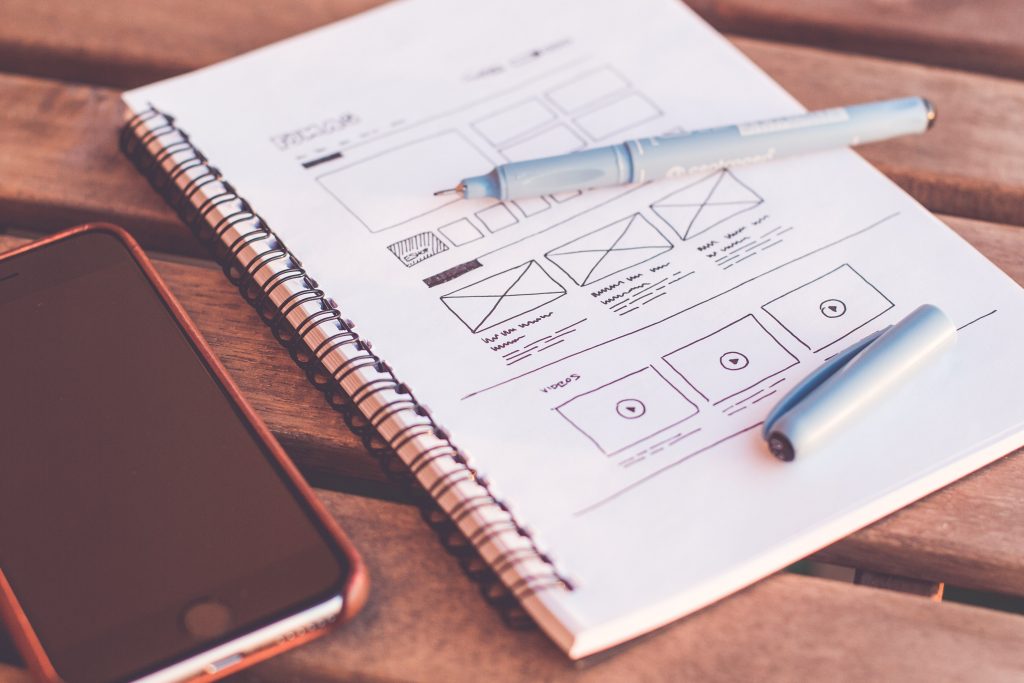 If you own a business and are looking for ways to connect with your customers, a Responsive Web Design (RWD) for your business is what you need. It assists you in narrowing down your target audience across the world through multiple devices.
In short, a receptive website adapts according to the device that the visitor is using to access your website, regardless of the model of the device, specifications, screen size, and other configurations.
As a result, RWD is the next big thing that can lead your business to success. Let's discover some of the ways your business can get valuable advantages from it:
1. You Get a Better Conversion Rate from Your Website
As mentioned above, a responsive website enables you to assist your customers with content that is accessible on every digital platform. Be it smartphones, tablets, desktops, or laptops, and your visitors will get the same experience.
When your customers experience the same elements, contents, and visuals that are not limited to a single device or a browser, they will find themselves spending more time on your website and ultimately favoring your products and services.
Additionally, the consistency of your content over multiple platforms will help you enhance your website's user experience. Tech experts at charlotte web design state it further aids your business in acquiring new customers. All these factors constitute one significant advantage – increased conversion rate. At the same time, it provides your business with a sharp edge against your competitors in the market.
2. Greater Mobile Search Engine Visibility
According to Statista, more than 50 percent of internet users search for your services from a mobile phone. Hence, if you want to improve your chances of getting found on the internet, a responsive website can help you in many ways.
That said, search engine visibility is also dependent on your SEO strategies and how your official website ranks on search engines. However, different factors improve your ranking on SERPs. Google has made over 600 changes to its search algorithm, which means changing it almost twice a day. When it comes to search engines, visibility factors such as mobile usability, the response time (the faster, the better), bounce rate, duplicity, and social acceptance come on Google's priority list.
A responsive website offers your website with all these factors. Moreover, to improve SEO rankings: these websites can change or upgrade their content, code elements, and embedded dynamic content according to the user's viewing environment.
3. Saves Development Cost
You may not know that responsive websites work on a single codebase with optimized styling sheets. It means they adjust themselves to different device resolutions and system specifications. It provides you with the considerable benefit of saving you extra development costs on your website.
When your website is working on different codebases and hosting multiple URLs, you'll need to spend a fortune to keep it up and running. On the other hand, with an RWD approach, you save a large amount of your business capital that you can further use on other business operations.
Conclusion
A responsive website has several advantages for your business. It does not matter whether you are a small or a large company. Improving the quality of your website always comes first to develop your business further.